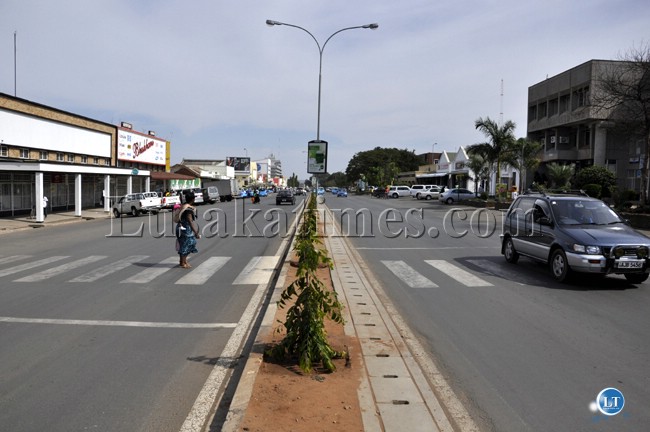 We have enough condoms to see us through the festive season, acting Livingstone district coordination advisor Melvin Kalumba has said.
In an interview yesterday, Mr Kalumba disclosed that his officer working together with other stakeholders in the district had mobilised over 800,000 condoms to be distributed within the district specifically for the festive season.
He said 34 condom dispensers were strategically placed in selected areas in each of the 17 wards in Livingstone.
"We are aware that the festive season comes with a lot of sexual activities and as a district we are equal to the task and that is the more reason why we have mobilised enough condoms specifically for this period.
"We don't want people more especially youths to engage themselves in unprotected sex and so over 800,000 condoms are in stock and ready to be distributed to all corners of Livingstone using our cooperating partners and NGOs,"Mr Kalumba said.
He called on members of the public to join the district Aids taskforce in sensitising communities on the dangers of unprotected sex during the festive season.
"Livingstone being a tourist capital will be a hive of activities during this festive season and members of the public should play a very pivotal role in helping to reduce HIV infections by speaking against unprotected sex,"he said.
He said the district had between June and September this year distributed 254,407 male and 18,238 female condoms.
"During this period, the district accelerated and intensified prevention in order to reduce the annual rate of new HIV infections.
"Livingstone is a transit to three countries which see a lot of mobile and migrant labour in the district. This too has proved to boost commercial sex, needless to mention that this proximity has exposed locals to cheap alcohol which has led to a lot of unprotected sex,"he said.