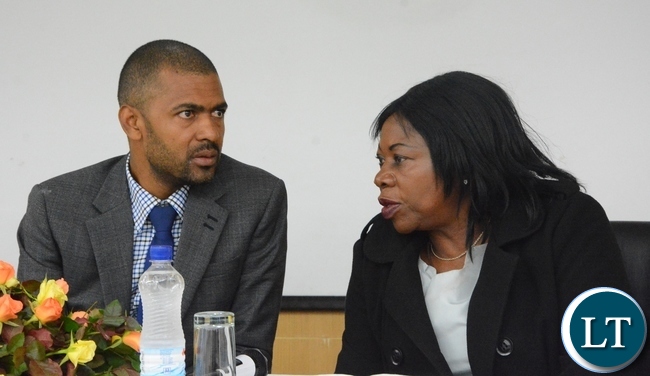 Government says it has failed to raise the required amount of money to reconstruct the gutted City Market.
Local Government and Housing Minister Vincent Mwale told Journalists last evening that government has now decided to downgrade its earlier intentions to construct a six storey building and will now settle for a three storey building due to lack of funds.
Mr Mwale said only about 30 percent of the budgeted funds have been raised from well-wishers to reconstruct the market.
Mr Mwale said Government failed to raise the K30 million required for the project and only managed to source for K12 million mainly from the nosiness community.
He said government is in talks with a named mining company based on the Copperbelt which has offered to reconstruct the market on the land where the original structure stood.
Mr. Mwale said the mining company will be officially named once all the negotiations are concluded but noted that the mining firm is only waiting for designs from the Ministry of Local Government and Housing before proceeding.
He said the mining company will engage its own contractor to build the market but that government through the Ministry of Local Government and Housing will supervise the works.
Mr Mwale said the new market will accommodate more Marketeers and will have modern facilities such as banks and a nursery school.
He said Government will this week put up temporary shelters for the displaced City Market traders to allow them to continue trading on the temporary site even in the rainy season.
Mr Mwale revealed that BSI Steel and another named company dealing in roofing materials will this week donate building materials to the Ministry which will be used to put up temporary shelters.