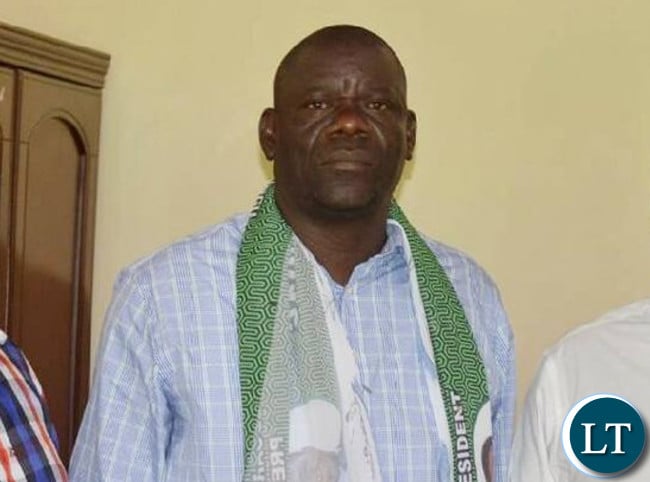 The Ruling Patriotic Front (PF) has asked Bahati Member of Parliament Harry Kalaba to resign from the party with immediate effect.
Party Secretary General Davis Mwila has confirmed that the central committee has received a petition from the structures in Luapula calling for Mr. Kalaba's dismissal from the party.
Mr. Mwila says Mr. Kalaba has been rejected and not needed in the party.
And Mr. Mwila has challenged Mr. Kalaba to categorically explain to the nation and precisely point out who is corrupt in the party than merely issuing unsubstantiated corruption allegation.
Mr. Kalaba has recently vowed not to leave the ruling party, stating that he was elected by the people of Bahati constituency for a five year mandate.
But the party SG has wondered why the Mr. Kalaba has continued clinging to the party he claims is corrupt.
Mr. Mwila says the party is therefore ready to challenge the Bahati and Roan constituency seats through a by-election and challenged the ex-foreign affairs minister to resign from the party with immediate effect.
Meanwhile, Mr. Mwila said disciplinary action will be taken against Kabwe Central Member of Parliament Tutwa Ngulube for attacking the party in the media.
He said Mr. Ngulube has been talked to but to no avail.
Mr. Mwila said instead of following procedure Mr. Ngulube has continued attacking the in the party in the media.
He said those who are not loyal should leave the party.
[Read 40 times, 1 reads today]