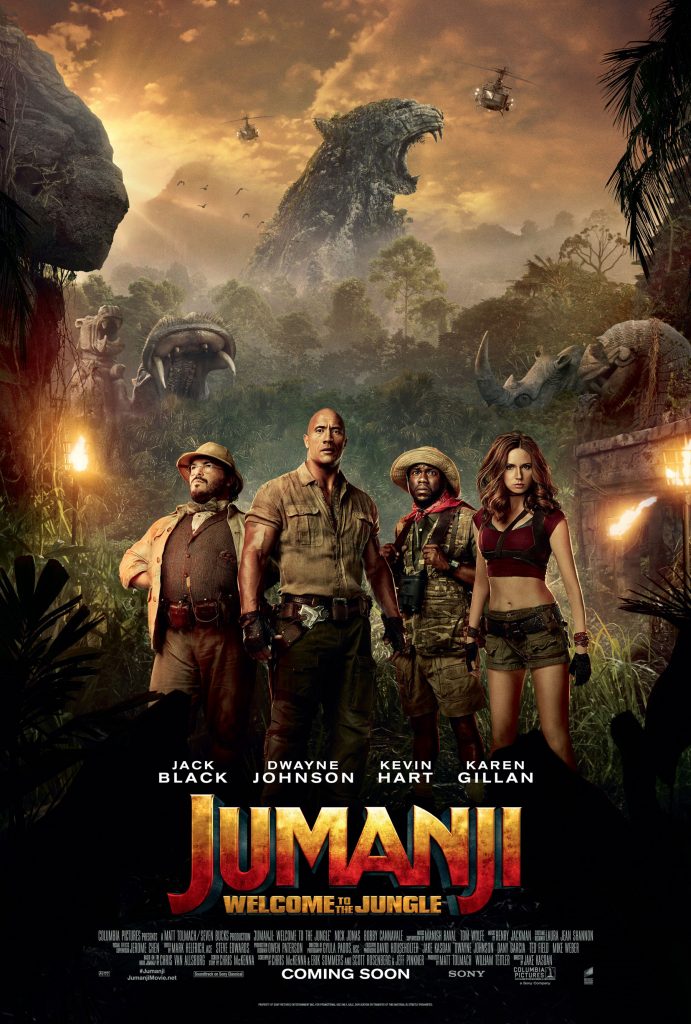 Four high school kids discover an old video game console and are drawn into the game's jungle setting, literally becoming the adult avatars they chose. What they discover is that you don't just play Jumanji – you must survive it. To beat the game and return to the real world, they'll have to go on the most dangerous adventure of their lives
PROS
Great performance by the whole cast especially Dwayne Johnson and Kevin Heart.
Easy to follow, hilarious storyline.
CONS
The villain was one-dimensional and had no real purpose.
FAVORITE QUOTE
Dr. Smolder Bravestone

: This is a video game, which means we have special skills.

[Bravestone runs at super speed]

Moose Finbar: Why am I running so slow?

Martha

: [

sarcasm

] Are you gonna help, or are you too pretty?

Bethany: [serious] I'm too pretty.
CONCLUSSION
Jumanji: Welcome to the Jungle is a stand alone sequel to the original 1995 Jumanji film that starred Robin Williams. Very few remakes, reboots or sequels live up to the original but 'Welcome to the Jungle' is the exception. It feels fresh and original. Both fans of the original and those who never watched it will enjoy the current adaptation.
The teenaged protagonists in Welcome to the Jungle are very much archetypes (the nerd, the jock, the outsider, and the hot girl) and are presented as two-dimensional stereotypes for much of the film. What makes the characters fun are the performances by the older actors as their in-game avatars.The trio of Dwayne Johnson, Kevin Heart, and Jack Black was comedic gold. They had great on-screen chemistry that made the movie flow seamlessly.
The only weak point about the movie is the villain, Van Pelt, played by Bobby Cannavale. His character was not fully developed. He was basically a generic 'bad guy'.
Jumanji: Welcome to the jungle is a great movie that the whole family can enjoy.It has something for everyone.
RATING
4 out of 5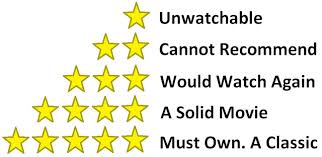 BY KAPA KAUMBA
[Read 11 times, 1 reads today]