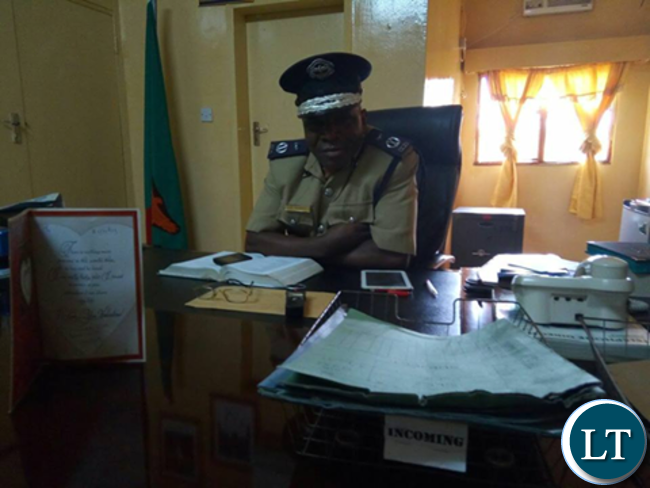 A 14 months baby boy has drowned in a well in Lubanga Shabongwe in chief Mukobela's area of Namwala district.
Southern Province Police Commissioner Bonny Kapeso confirmed the development to ZANIS and said the incident happened today, 23rd January 2018, at around 07:00 hrs.
Mr. Kapeso said the child strayed in a nearby two-metre deep well which is near a hut and drowned.
He added that the father to the victim, Boniface Chingangu, reported the matter to Namwala police.
Mr. Kapeso said police rushed to the scene where they retrieved the body and deposited it in Namwala district hospital mortuary.
Police are investigating the matter to ascertain what exactly happened.
Mr. Kapeso has since appealed to parents and guardians to be monitoring their children whenever they are left alone to crawl to avoid such incidents in future.