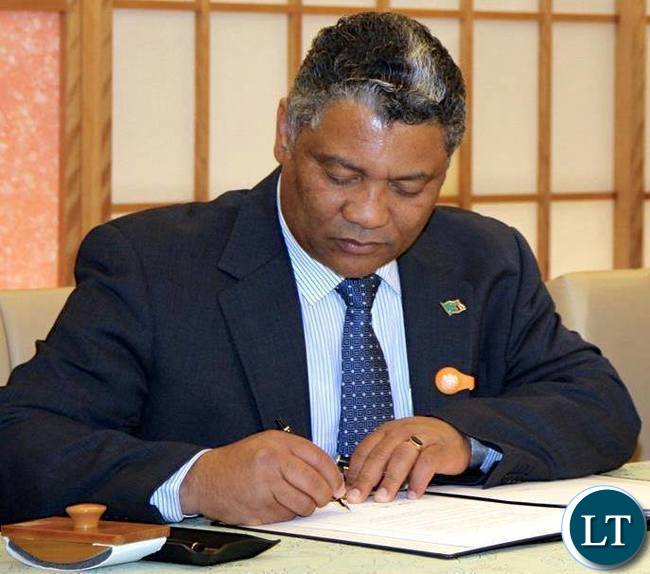 Minister of Justice Given Lubinda has reaffirmed on the need for society to respect the independence of the Judiciary.
Mr. Lubinda said society should not perceive judges as being 'corrupt' people but rather respect the verdicts passed by the Judges if the country is to be appreciated.
The Minister said the character of a person in public domain whether a judge or ordinary member from the society needs to be respected.
ZANIS reports that the Minister was speaking in Lusaka today, during a dialogue meeting with members of the Magistrate and Judges Association of Zambia (MAJAZ).
"Decisions made by the judiciary should be respected. I'm dismayed by some members of society who, when they hear a verdict passed by a Judge, they call them all sort of names especially on the character of a person," he said.
Mr. Lubinda further said the judiciary is an autonomous body therefore, society should respect the judgments passed.
He however, urged members of the MAJAZ to be professional in the execution of their duties.
And speaking earlier, MAJAZ President Fides Hamaundu called on government to consider increasing the number of judicial officers in the judiciary in order to expedite cases.
Magistrate Hamaundu who lamented that the courts in Zambia are faced with a critical shortage of personnel, further appealed to government to consider funding the Association.
She stated that the Association was last funded five years ago therefore, incapacitating the operations of the Association.
[Read 22 times, 1 reads today]