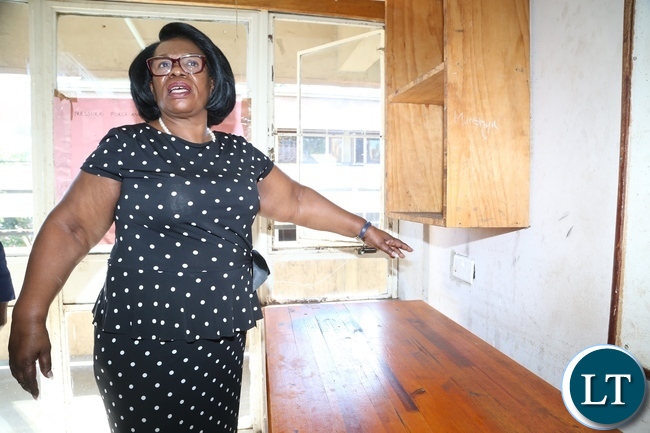 Government is satisfied with the adequate repair works being done at the University of Zambia (UNZA) Great East road campus which are aimed at improving sanitation levels so that the institution can be reopened.
Speaking after an inspection tour of the UNZA great east road campus in Lusaka yesterday, Minister of Higher Education Nkandu Luo said management has done basic necessary works to warrant the reopening of the university.
ZANIS reports that Professor Luo however stressed that the University of Zambia will only open under the directive of the Minister of Health Chitalu Chilufya in light of the cholera pandemic that has ravaged Lusaka.
Prof. Luo said health experts will soon be sent to UNZA to conduct inspections and test water samples to ensure that the cholera vibrio is not present at the country's highest learning institution.
The Minister said there will be need for massive attitude transformation in order to ensure that highest levels of sanitation and cleanliness are maintained at UNZA.
She has since directed UNZA Vice Chancellor Luke Mumba to ensure that matters of hygiene are incorporated at the start of all lectures at the great east road and ridgeway campuses.
Prof. Luo however warned students against running down the infrastructure at the campus following the repairs that management is undertaking.
She said her ministry will soon launch a compulsory cleaning exercise day for all tertiary learning institutions across the country.
And Prof. Luo maintained that squatting will not be allowed at UNZA as it is an illegality that contributes to poor hygiene standards and continues to rob the university of huge amounts of money collected by students from fellow students they sublet rooms to.
The minister philosophized that the university was churning out "thieving students" from the squatting situation and are since taking the bad habit into industry.
She alleged that this could explain why the Auditor General's reports always indicate escalating financial irregularities in the public service.
Prof. Luo said she will work with UNZA management to increase the bed space at the institution to mitigate against students being left without accommodation.
And UNZA Dean of Students Lastone Zgambo said the university will work with the Ministry of Higher Education to expedite the completion of the construction of hostels at the institution.
Mr. Zgambo said the hostels under construction have a capacity of 4,000 bed spaces which is more than the combined bed space at the great east road and ridgeway campuses.
And University of Zambia Student representative Oscar Musukuma commended government and UNZA management for undertaking the repair works and working round the clock towards the re-opening of the institution.
Mr. Musukuma however regretted that government had banned squatting saying this will greatly create an accommodation crisis at the institution.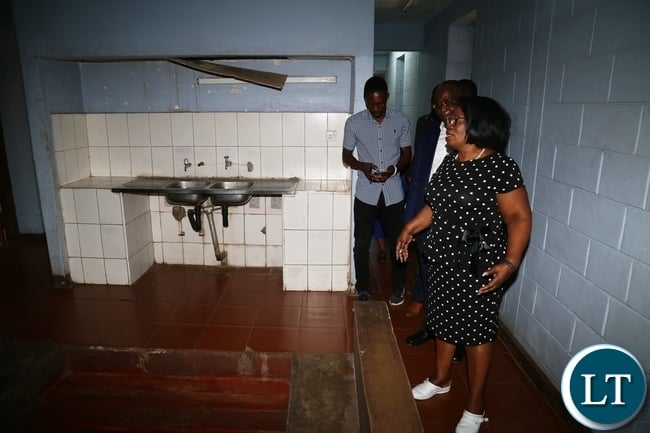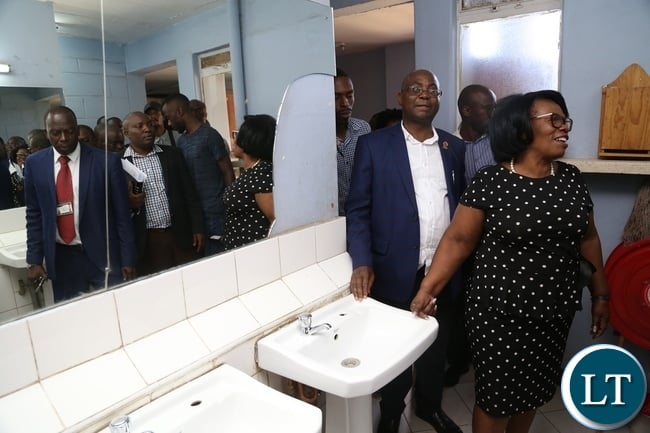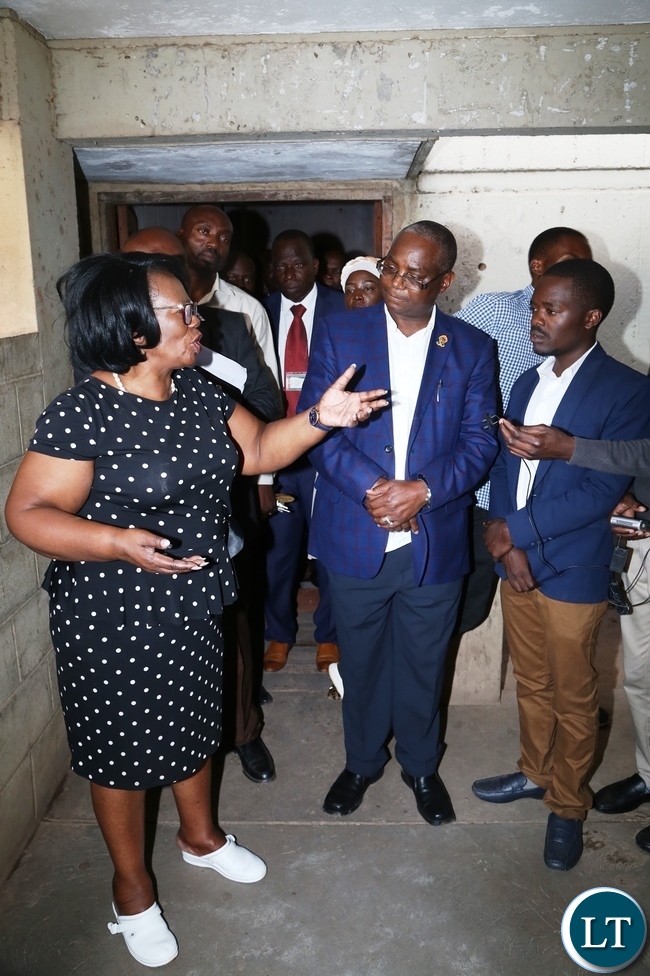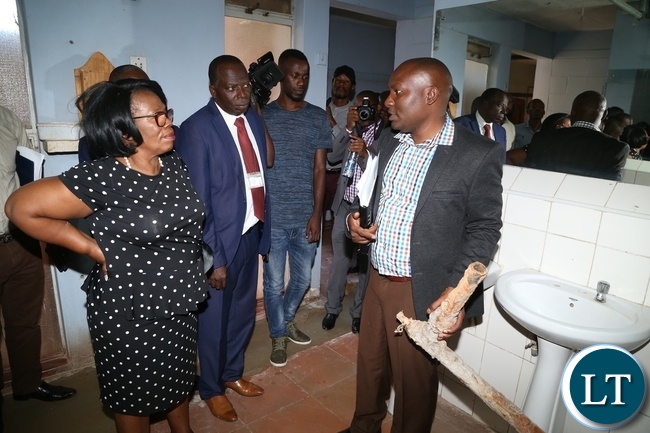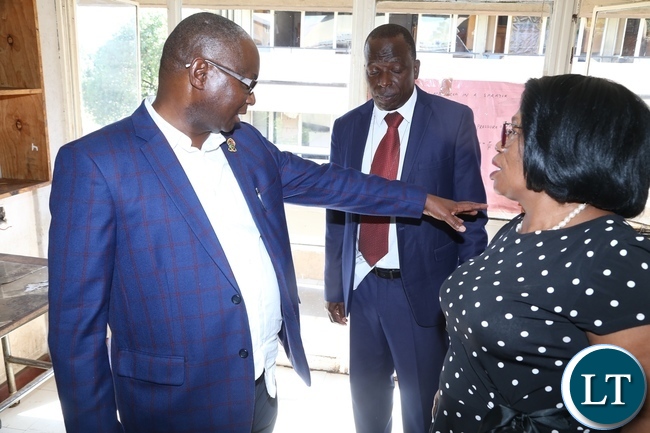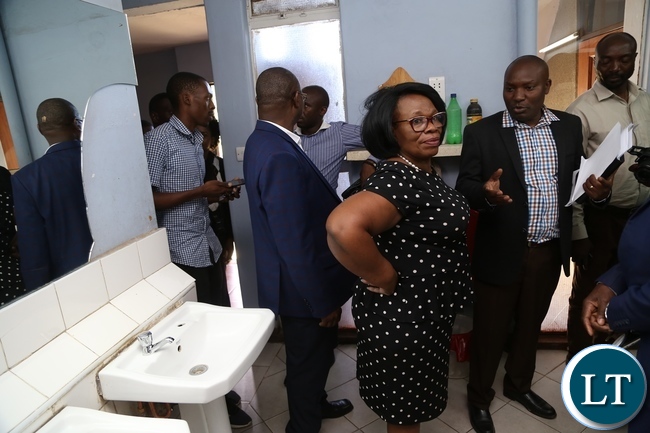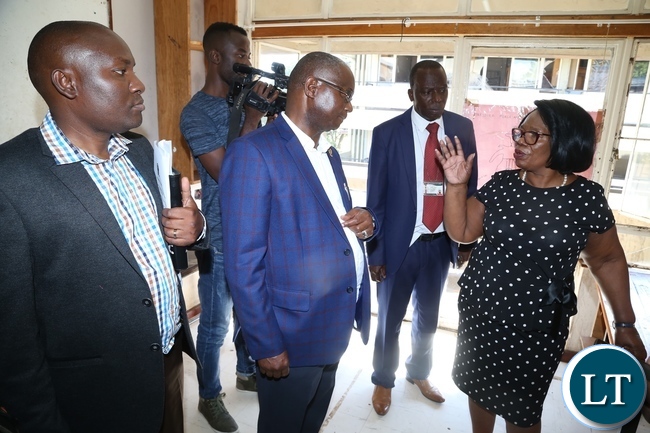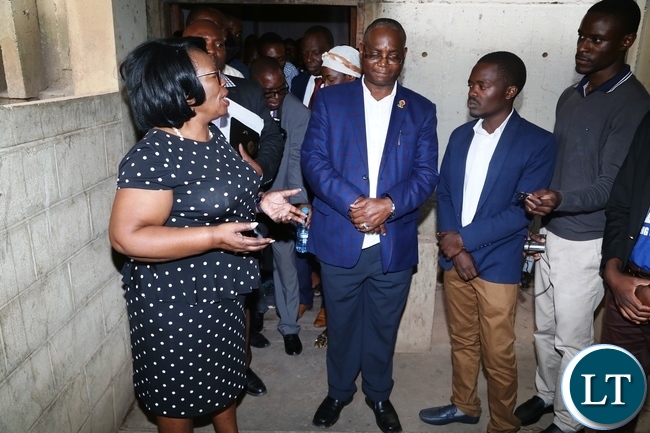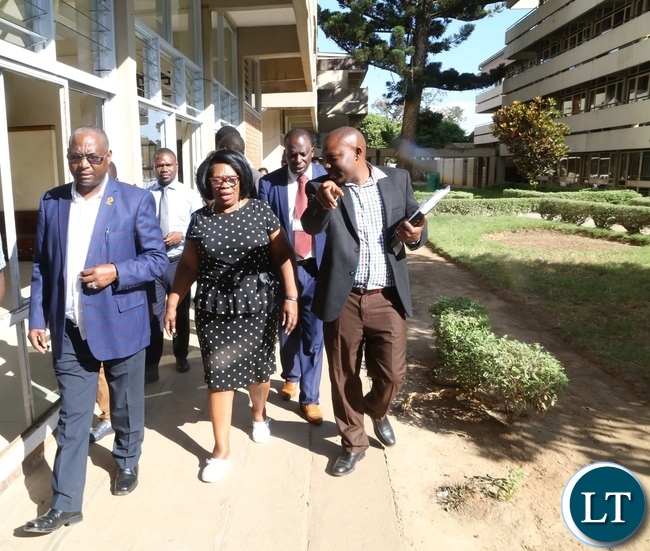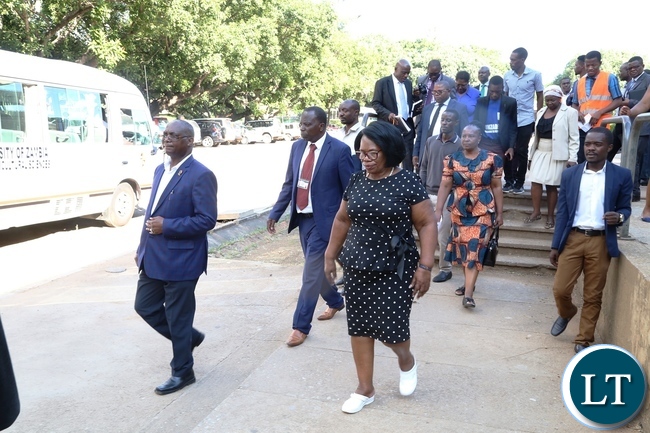 [Read 54 times, 1 reads today]