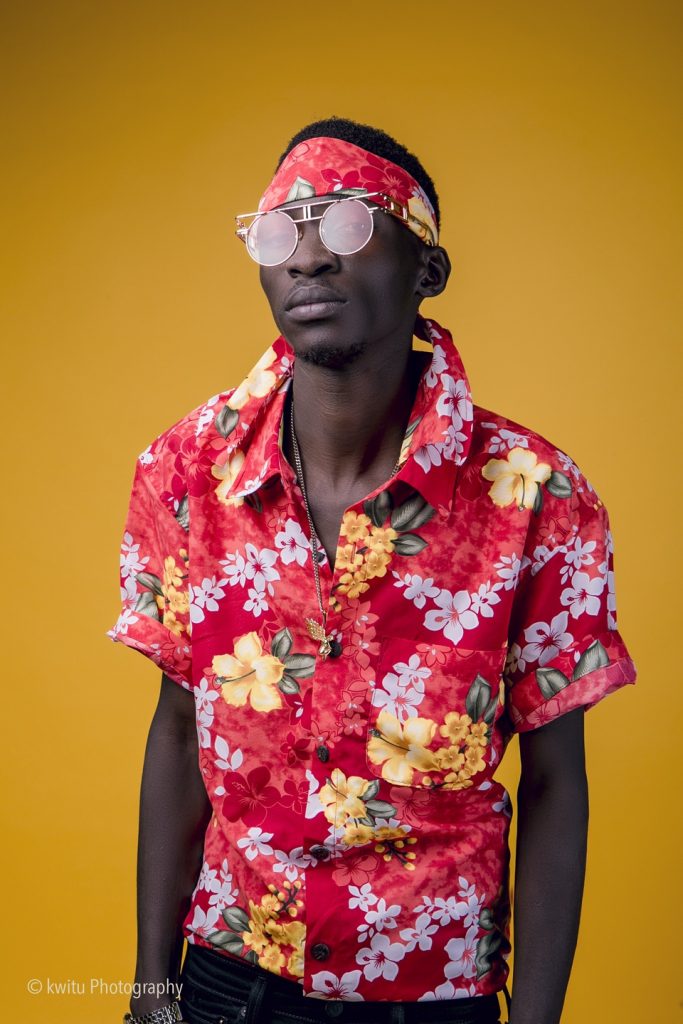 "Obi one with the rap game / they call me lyrical master / you should probably get my last name / yeah boy im your father " – The last Jedi
24 year old rapper Kunkeyani Phiri , commonly known as Tha Jedi is rapidly gaining momentum as one of the top upcoming hiphop artistes in Zambia.
Asked how he got the moniker 'Lyrical master' he had this to say; " I had gotten to a point where I felt that I was a genius with words and I would mention it every now and then on songs and eventually it became a thing."
Jedi has been into Hiphop from a young age. His influences range from Kenny Roc, Chef 187, Duncan Sodala ,on the local side to Kanye West, Dizzy Wright, Maleek Berry and Lil Wayne internationally. As to what made him take up music as a career he said he realised it was something he was really good at and that it was a platform he could use to inspire other people.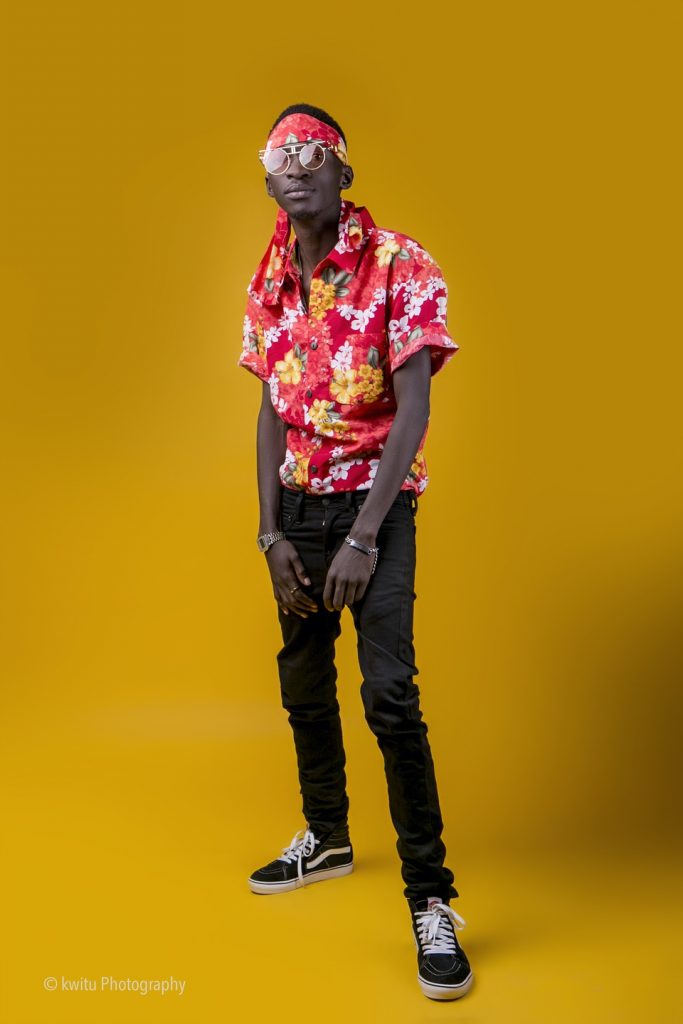 Tha Jedi explained that his style of music is versatile, in view of the fact that he can fit into any genre. "Currently we are experimenting with a genre called Trapindula. It is a fusion of trap music and kalindula."
Jedi released a 9 track E.P entitled "The Lyrical Master". He described the E.P as his introduction to the music industry. Top songs on the E.P are 'Mama told me' , 'Like I made it' and  'Teti'
Recently the 'lyrical master' released his latest single "The last Jedi" to positive reviews. "The last Jedi was a song requested by a fan as a way to celebrate the release of the latest star wars movie 'The last Jedi'. It was created the next day after the request was made, I guess it was just good timing. "
At the moment Hip-hop is the most prominent music genre in Zambia. Jedi explained that in his view if Hip Hop artists could work together towards pushing the music outside the country we'd have a greater chance of expanding our coverage.
As we get further into 2018, Jedi stated that his fans can expect more music, more videos because, he intends to take his brand across boarders.
In his spare time, the last born of five siblings, loves to read motivational and spiritual books, hang out with friends and of course make music. "I am currently exploring acting and involving myself more in the business side of music." he sated when asked what he is involved in apart from music.
"I'd like to say thank you to my supporters and also if you would like to buy my music you can find it on Itunes, spotify and all other major online stores. Find me on twitter @itsthajedi, Instagram @itstha_jedi and 'its tha jedi' on Facebook."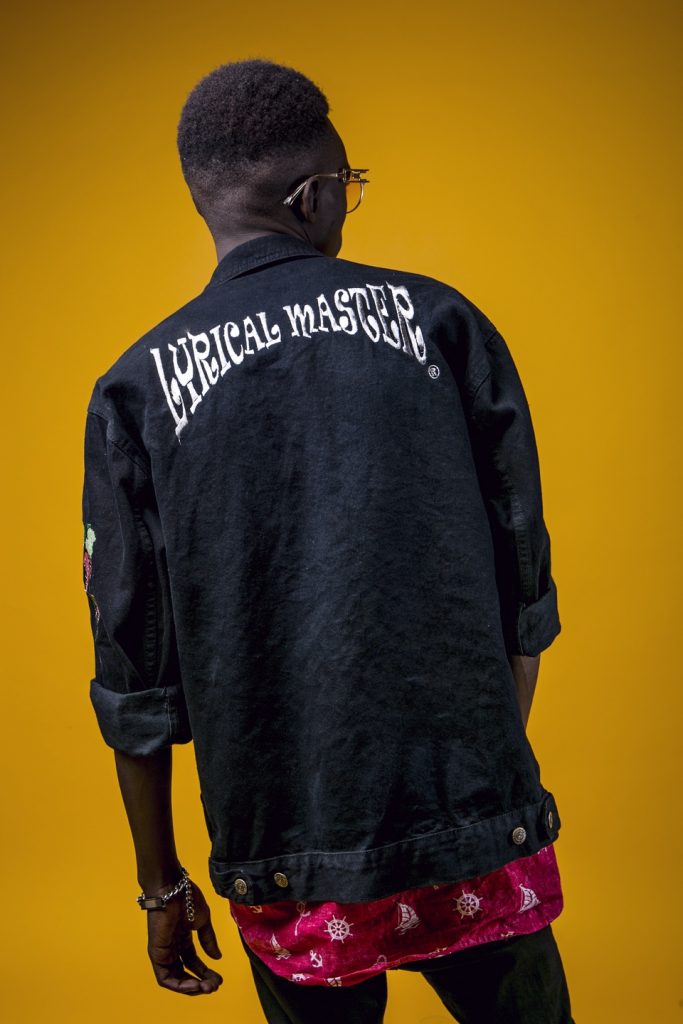 THE MUSIC
'The last Jedi'
'Like I Made it'
'Lost' ft F Jay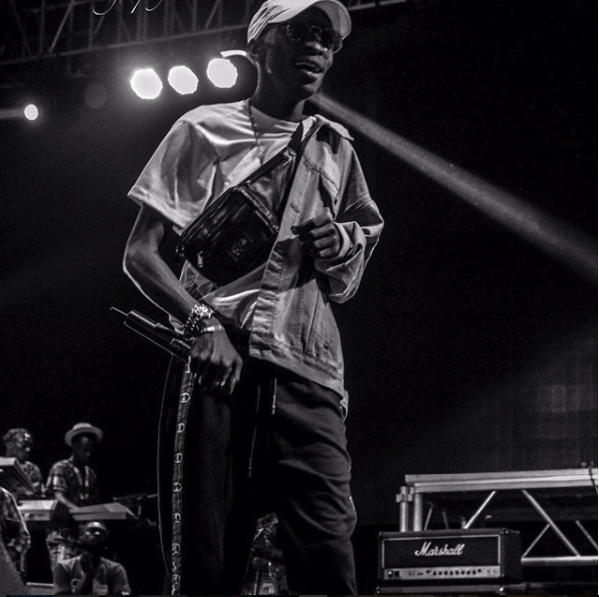 BY KAPA KAUMBA
[Read 107 times, 1 reads today]