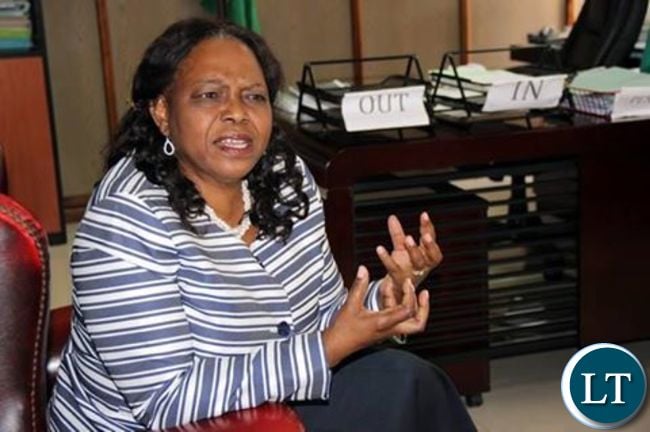 Minister of National Guidance and Religious Affairs Godfridah Sumaili has expressed concern over the 28,000 divorce cases the country recorded in 2017.
Speaking in an interview with ZANIS in Lusaka yesterday, Reverend Sumaili said that it is regrettable that a Christian nation like Zambia is recording such a large number of divorce cases.
"According to the word of God, it is only death that should separate couples. When two people enter a sacrament of marriage, it is a life covenant and not a trial and error," she said.
Reverend Sumaili explained that it is important that enough time is given in courtship to enable couples to get to know each other well and accept their short comings.
She added that inner virtues should be the attraction above the outward appearances of people and not the material things.
The Minister explained has called on Churches and family to take the leading role of counselling both women and men before entering marriage, adding that in most cases only women receive counsel.
"Counselling before marriage is important in that the couple is given knowledge and wisdom to go about marital problems, "she explained.
Reverend Sumaili however, attributed abuse of alcohol by both men and women, infidelity, gender based violence and external negative influence to be the driving factors of many divorce cases.
Meanwhile, the Reverend has urged all couples to put Jesus Christ in the Centre of their marriages and to build marriages on Christian values and principles.