Copperbelt Minister Bowman Lusambo has announced that he used his January monthly salary to procure over 600 xK25 bags of mealie meal and over 1,000 bottles of cooking oil which he donated to the vulnerable people in Lusaka's Munali constituency.
At a ceremony held at his Lusaka residence at which Munali Member of Parliament Professor Nkandu Luo officiated, Mr Lusambo said he was moved to share with the people of Munali because that is where he has been residing for many years.
Mr Lusambo who is also Kabushi Member of Parliament said his family decided to share with the vulnerable people in the area especially coming from a tough January month.
"I approached Ba Mama (Prof. Luo) who is the area M.P with the idea that i would like to share with the local people here, i have lived here for many many years, I had built this house and we have created a home here so my family came up with this idea because we realise that there are some amongst us who may not be as privileged," Mr Lusambo said.
He added, "Fortunately, Ba Prof accepted our idea and we decided to go and buy these items so that we can share with you our people. Remember, we are still the same people and we are here to show you that we continue working for you."
Mr Lusambo stated that he has on many occasions made similar donations to people in his constituency in Kabushi but decided to extend the gesture to the people of Munali where he still calls home.
He explained that the donation is purely a humanitarian gesture and has nothing to do with politics.
"If we made this donation during an election year, we would have been accused of looking for votes but there are no elections here and we are helping the people with no regard to party affiliation," he said.
At the same function, Prof. Luo thanked Mr Lusambo for working with his office to help the poor.
She also announced that several people in Munali constituency have been helped to secure empowerment funds from various empowerment programmes.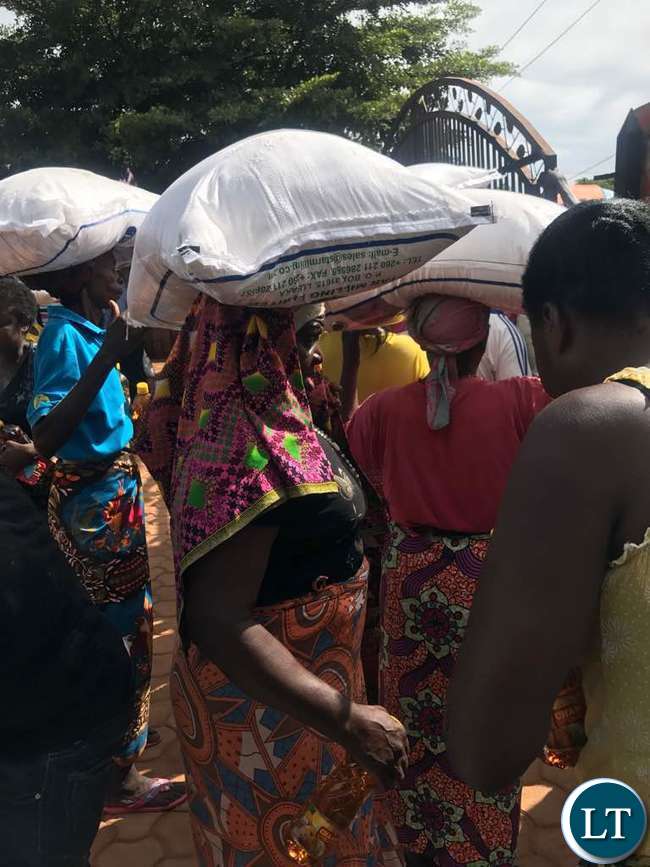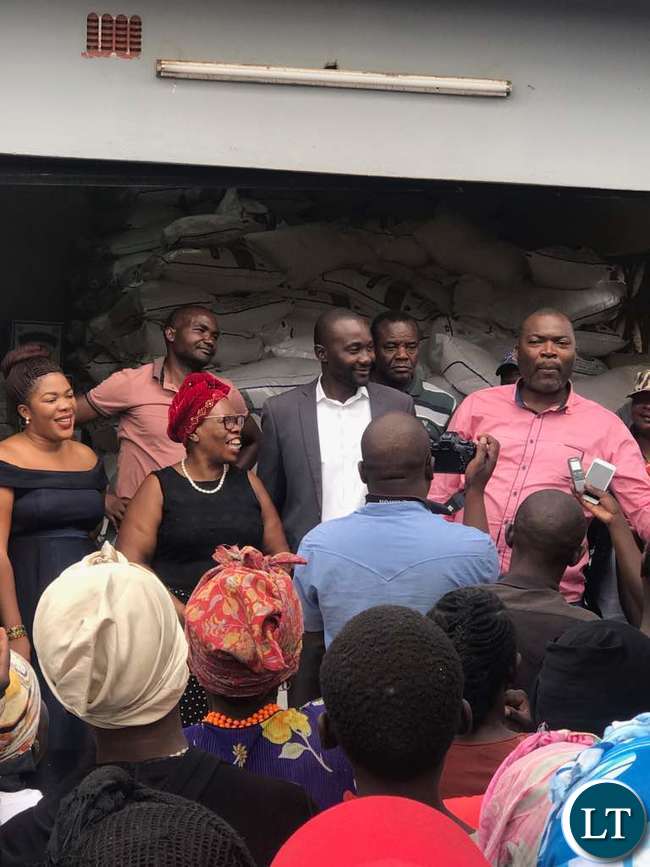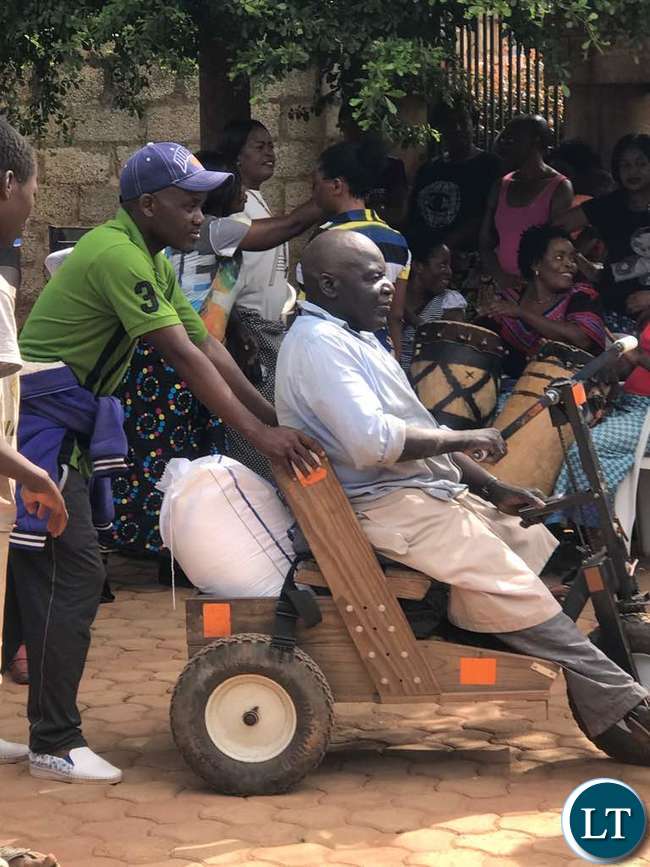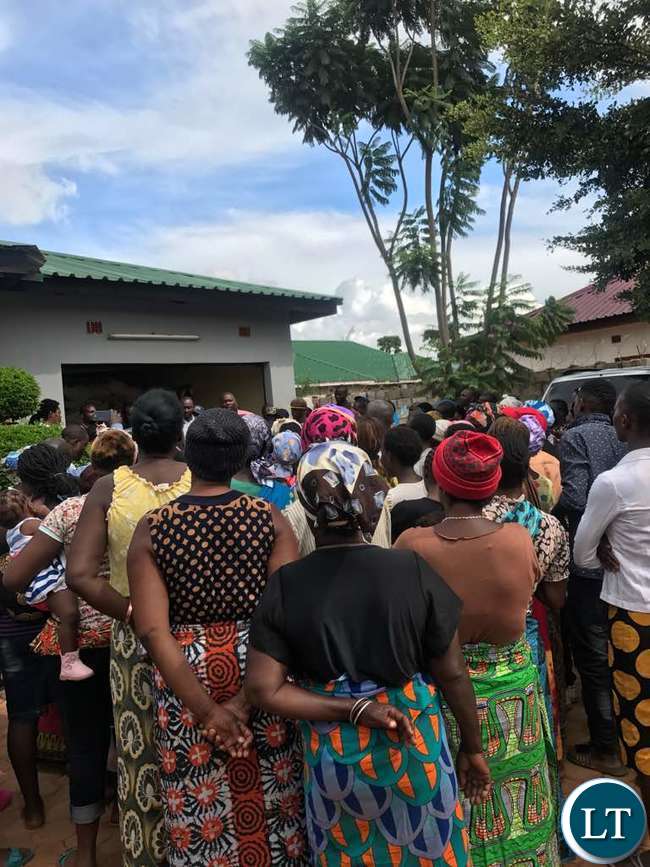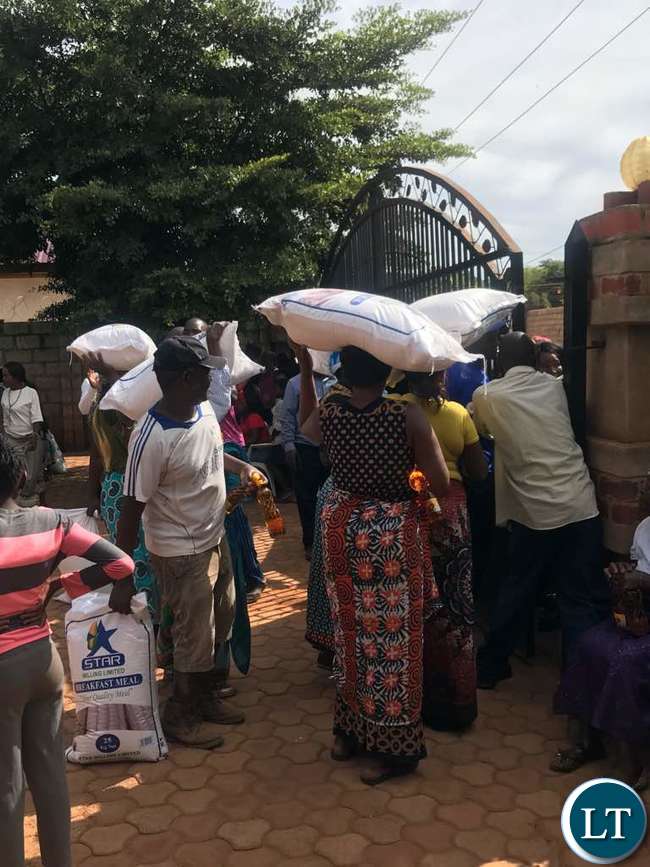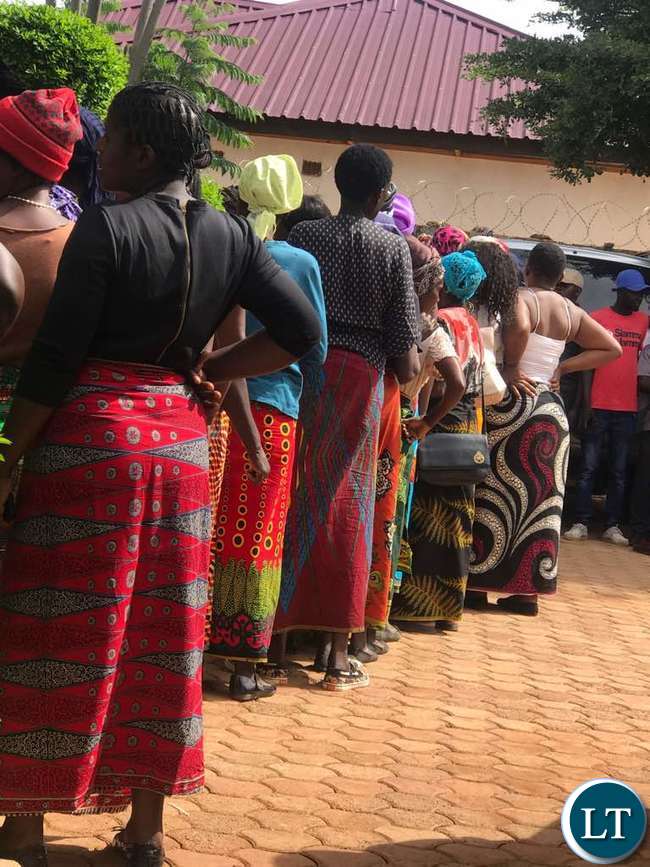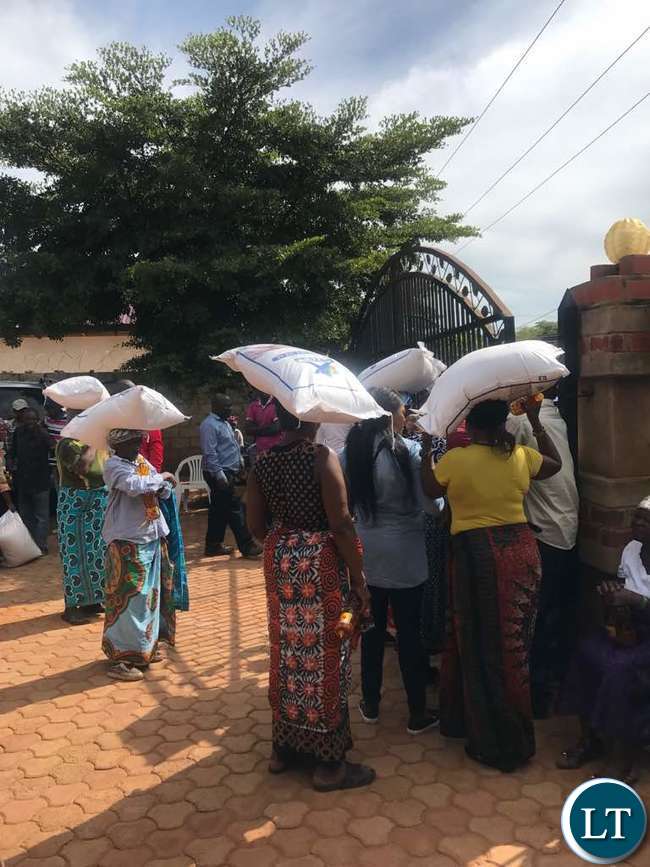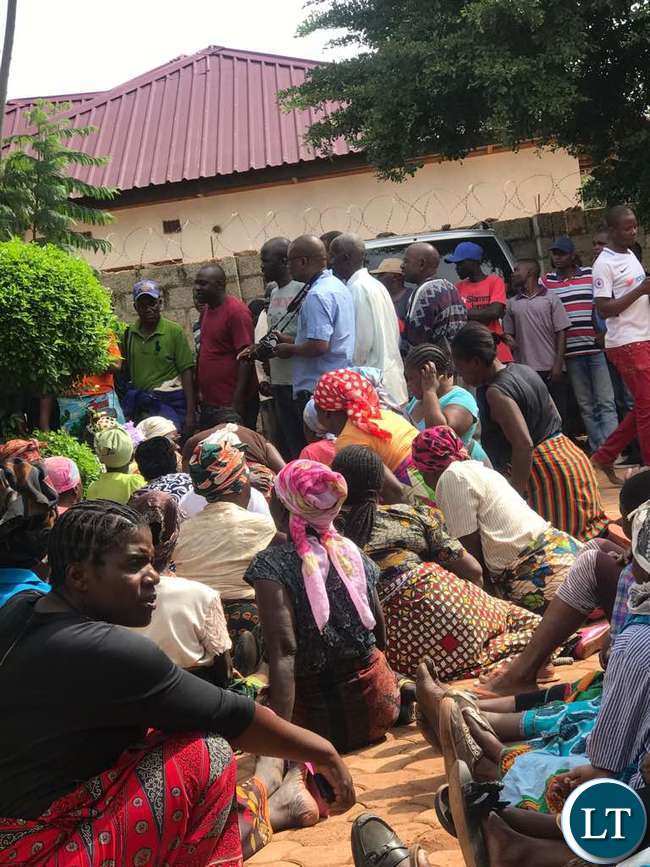 [Read 11 times, 1 reads today]