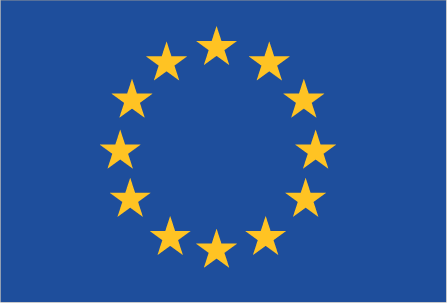 The European Union has funded more than K300 Million towards the fight against Sexual and Gender Based Violence in Zambia.
Speaking during the signing ceremony in Lusaka today, European Union Ambassador, Alessandro Mariani said the programme is as a result of fruitful political dialogue between Zambia and the EU.
Mr. Mariani said the programme will be implemented between this year and 2024 in Luapula and Northern Provinces.
He said the EU will also provide support to government to strengthen its institutional capacity and multi-sectoral coordination of the SGBV response.
Mr. Mariani said Luapula and Northern Provinces were selected because they score worse on some of the SGBV indicators adding that the two provinces did not receive substantial support from other development partners.
He stated that the programme aims at preventing SGBV by challenging and changing beliefs, attitudes and practices and to increase SGBV survivor's access and use of comprehensive support services.
Mr. Mariani further said the programme also includes raising awareness amongst cUhildren and young people especially boys and young men including age-appropriate Comprehensive Sexuality education.
He said the programme will use a province-wide approach, including all 20 districts whilst reaching as many people as possible with programme interventions.
Mr. Mariani added that it will use a flexi, multi-sectoral, comprehensive, evidence driven, inclusive and right-based approach.
He explained that sustainability SGBV will be addressed from the start and focus will be on practical, simple and cost effective solutions, systems strengthening, standardization and roll out of existing tools and materials.
Speaking at the same event, Secretary to the Treasury, Fredson Yamba said the event marks yet another milestone in the long existing cooperation with the European Union.
Mr. Yamba said it has been observed that a day never passes without hearing of cases of spouses fighting, injuring or worse killing one another in domestic disputes.
He said the scourge of sexual and gender based violence have reached alarming levels hence needs urgent attention from all stakeholders.
And Minister of Gender Victoria Kalima said government is committed to ensuring that the fight against GBV is won.
Ms. Kalima said this in a speech read for her by Gender Acting Permanent Secretary, Sandra Ndhlovu.