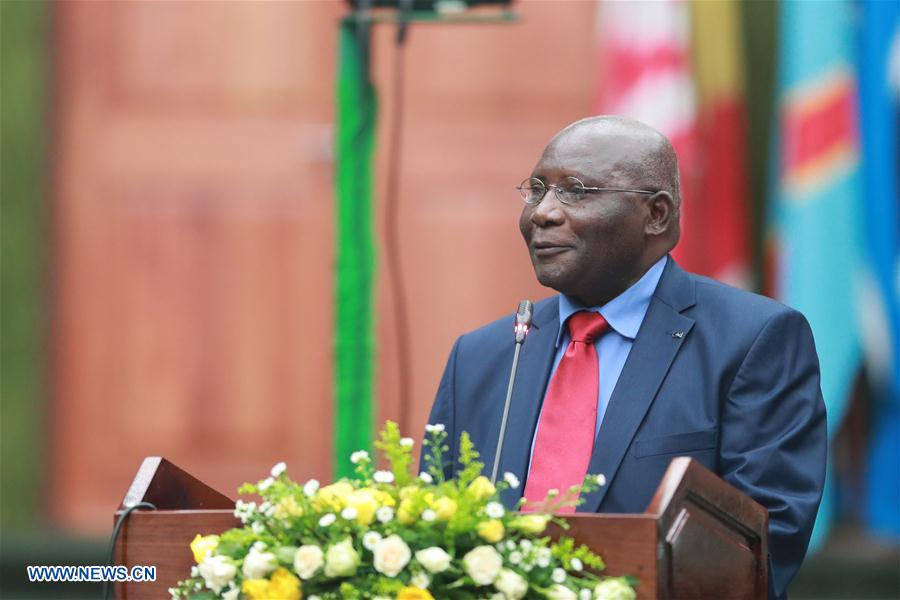 Minister of General Education, Dennis Wanchinga says government will upgrade 220 more basic schools into full secondary institutions of learning.
This is in addition to the 220 basic schools which have already been upgraded to secondary level.
Dr. Wanchinga says government has decided that it will be upgrading basic schools into full secondary level because of the encouraging 2017 examination results from those that were recently elevated.
He was speaking yesterday at Ndubulula Primary School in Rufunsa district when he and Vice President Inonge Wina met teachers before the latter launched the 2017/2018 national tree planting season.
He disclosed that upgraded schools performed well and in some instances better than those that were created as full secondary schools.
Dr. Wanchinga has since revealed that Ndubulula Primary School is among the 220 schools that will be upgraded into a full secondary schools.
The Minister stated that government will build more basic structures to accommodate secondary school pupils at Ndubulula Primary School.
Earlier, Ndubulula Primary School Head Teacher, Isaac Kaweni said the institution was facing challenges of accommodation for teachers.
[Read 116 times, 1 reads today]