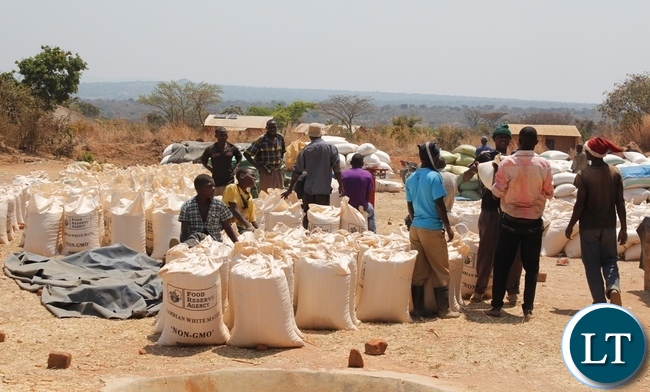 A peasant farmer in Kalabo district has welcomed the move by government to wean off farmers who have been on the Farmer Input Support Programme (FISP) for more than three years.
Kalabo District Cooperative Union Chairperson, Matomola Kambombo says weaning off those who have benefited from FISP for many years will allow other viable small scale farmers to join and benefit from the programme.
Mr. Kambombo told ZANIS that three years is enough for a farmer to graduate to a higher level of agro business.
He stated that graduating from the programme will also promote effective farming enterprise and a diversified agro economy.
Mr. Kambombo noted that FISP through the E-voucher system must be embraced because it promotes diversification into crop and livestock farming.
He has however urged government to address the challenges faced by rural farmers in accessing and utilizing the e-voucher system.
Mr. Kambombo observed that challenges such as limited choice of input packages, poor road network, lack of banking services and late delivery of inputs might hamper the smooth implementation of the E-voucher system.
Government recently announced that it will start weaning off farmers in 2019 from the Farmer Input Support Programme (FISP) under the Electronic Voucher system being implemented across the country.
[Read 28 times, 1 reads today]