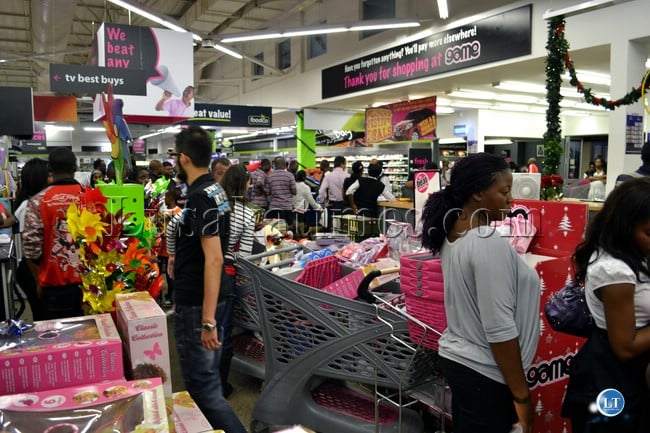 The Zambia Compulsory Standards Agency (ZCSA), formerly the Inspections Department of the Zambia Bureau of Standards has withdrawn 101 by 500mls bottles of Refresher Still mineral water amounting to K312 on account of being expired.
This is in a bid to protect the public from harmful products.
Public Relations officer Lee Haamunji said selling of expired good is prohibited under the Compulsory Standards Act, No. 3 of 2017 because the safety of such products beyond their shelf life cannot be guaranteed and hence have potential to put the health of consumers at risk.
Mr Haamunji said the expired products were seized from Game Stores at Manda Hill Shopping mall in Lusaka on Wednesday, 7th February 2018.
"We would like to urge members of the public to be conscious whenever they are buying products to take time and read the product labels before making a purchase," Mr Haamunji said.
"Consumers should read the product labels carefully and take note of information such as the expiry date of the product, the manufacturer of the product in the event of redress, the batch number, product ingredients and any other relevant information. This is particularly because it enables consumers to make buying decisions from an informed position."
"Business owners are urged to ensure that they monitor their stock and keep expired and unsafe products off the shelves as required by the law, thereby safeguarding public health and safety.
"Additionally, it is also expected that various manufacturers will adhere to the requirements of standards by ensuring that they provide necessary information to consumers regarding their products," he said.
Mr Haamunji said manufacturers are urged to adhere to labelling requirements thus ensuring that their products contain relevant information that helps consumers as they shop.
[Read 73 times, 1 reads today]