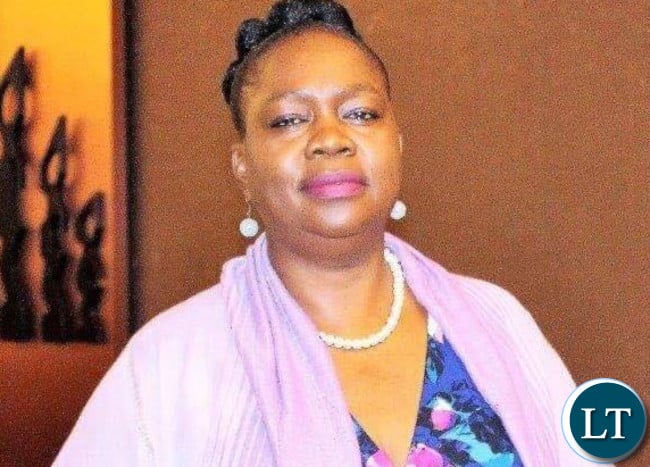 The Electoral Commission of Zambia (ECZ) has said that it has no jurisdiction to regulate any political activities outside the official campaign period as stipulated by law.
In a statement released to the media yesterday, ECZ public relations Manager Margaret Chimanse said that, while taking note of the sentiments made through the media about the commencement of political campaigns by some political parties, all matters relating to political activities outside the prescribed campaign period are supposed to be managed by relevant law enforcement agencies that have the mandate to maintain law and order under the Public Order Act, Cap 113.
The Commission further advised that Section 28 (3) of the Electoral Process Act No. 35 of 2016 provides that "The campaign period shall commence and close on such dates as the Commission may determine."
Lately opposition parties have accused the ruling party of starting campaigns for the 2021 elections.
Last week President Edgar Lungu said that he will not be intimidated into stopping his provincial visits because of aggrieved opposition claiming he is on a campaign tour.
The head of state who landed in Ndola Copperbelt to mark his three day working visit laughed at his critics and told them to start campaigning if they wanted because he is just doing his job.
"Naiwe kachite campaign ngaulefwaya (Go campaign as well if you want,) The next election is in 2021 if you guys want to campaign, get started, me I am doing my job," President Lungu said.
He sternly reminded that as Republican President he is supervisor of the nation and in doing so can visit any part of the country he so desires.
"I am the supervisor, For all ministries, projects and the entire country I am the supervisor! Ewo chilekalipa (whoever is hurting) can take me on," he dared.