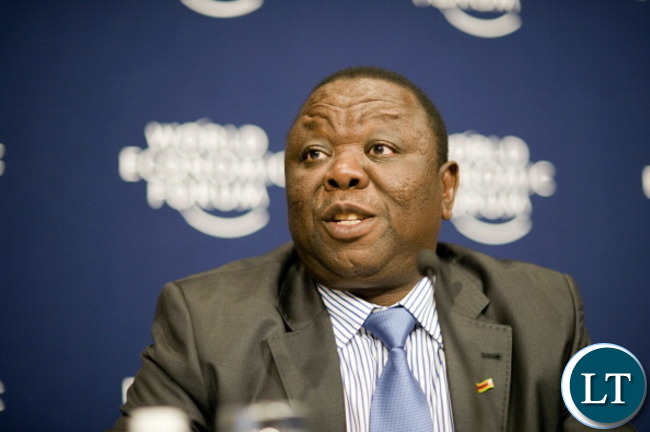 Morgan Tsvangirai, a former labour leader and prime minister of Zimbabwe died on Wednesday night. He was 65.
Elias Mudzuri, the vice president of Mr. Tsvangirai's Movement for Democratic Change, confirmed the death. The cause was colon cancer, for which Mr. Tsvangirai had been hospitalized in South Africa for months.
He died less than three months after his longtime nemesis, Robert Mugabe, was ousted by the military last November as part of a struggle within the governing party, ZANU-PF.
For almost 20 years, Mr. Tsvangirai headed the Movement for Democratic Change, a party founded in 1999 to capitalize on the growing unpopularity of the autocratic Mr. Mugabe, who led Zimbabwe from its independence in 1980.
Tsvangirai was one of the first big-name politicians to stand up to now ousted Robert Mugabe. He dominated the fractured opposition in Zimbabwe until his death.
He first ran for president in 2002, before shocking the political establishment by winning the first round of the now controversial 2008 election. The violence that followed this vote led to the creation of a government of national unity. Tsvangirai served as Prime Minister in this government.
It is unclear who will succeed him as president of the MDC-T and the MDC Alliance
Even as he fell ill with cancer, however, Mr. Tsvangirai failed to groom a successor, and he has left behind a fractured party with no obvious leader to challenge the current President Mr. Mnangagwa in the elections expected this year.
[Read 4 times, 1 reads today]