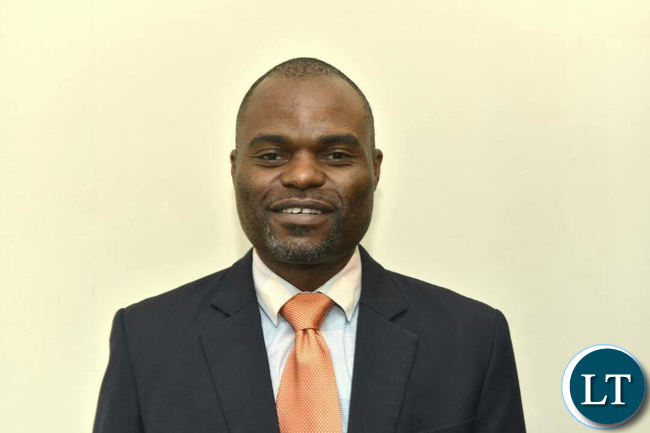 The Board of the Zambia Develo pment Agency has announced the appointment of Mr. Perry Mapani as Director General of the Zambia Development Agency effective 15th January 2018.
Mr. Mapani has wide experience spanning over 20 years. He spent 7 years in consulting with 'Big Four' audit and consulting firms.
He has worked in a large national investment entity, ZCCM Investment Holdings Plc as Chief Financial Officer.
His last appointment prior to joining ZDA was Country Manager, Afgri Zambia Limited.
Mr Mapani holds a Bachelor of Arts Degree (Hons) in Accounting and Finance as well as an MBA.
He holds the Chartered Financial Analyst designation as well as being a fellow with the Association of Chartered Certified Accountants.
In welcoming Perry Mapani to ZDA, Board Chairperson Ms. Mary Ncube indicated the Board's confidence that he would rise to the challenges that are required to be addressed in order to re-align ZDA to deliver on its national mandate relating to enterprise development, export trade and local and foreign direct investment promotion.
Ms Ncube said the Board is confident that Mr Mapani shall take ZDA to greater heights in executing its mandate
[Read 152 times, 2 reads today]