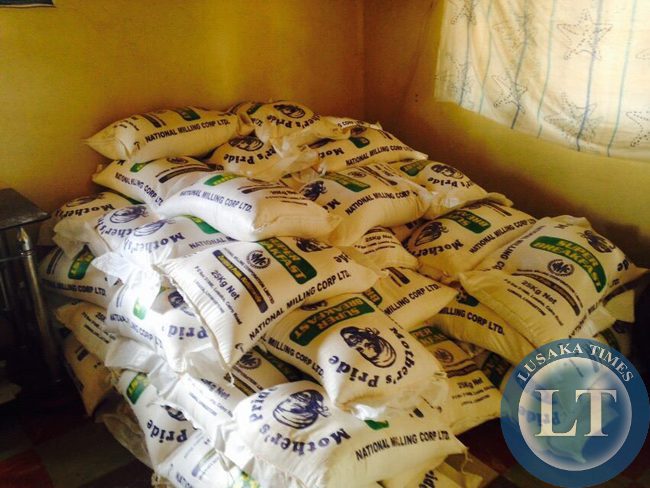 The Zambia Consumer Association (ZACA) has called on the millers and grain traders in the country to resolve issues surrounding instability in the mealie meal prices.
ZACA Acting Executive Secretary Juba Sakala said the millers should engage with the grain traders and Government to create a win- win situation as the country had enough maize stock and the price increment was unjustifiable.
Mr Sakala said the millers should not just increase the mealie meal price because the fuel price had been adjusted upwards but consider the consumers that would be affected negatively.
He also appealed to traders and transport operators to be more considerate on the decisions regarding the adjustments of fuel as the consumers were recovering from the issue of settling school fees.
And the Grain Traders Association of Zambia (GTAZ) executive director Chambuleni Simwinga has dispelled accusations by the millers that the traders were holding on to maize stock causing the mealie meal price increase.
[Times of Zambia]
[Read 47 times, 1 reads today]