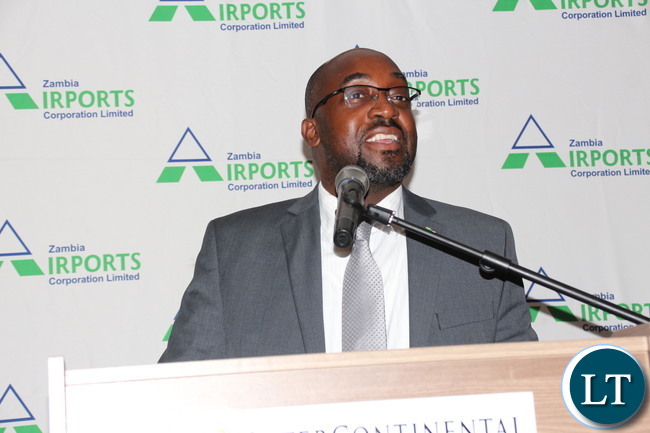 Kankoyo Member of Parliament Brian Mushimba says he has secured two mining licences for the cooperatives of Zimba in Kankoyo constituency to legalize the illegal mining of silica in the peri uban area.
The minister is optimistic that President Lungu will address issues facing the black mountain in Mufulira the way it was done in Kitwe so that the cobalt rich heap can be beneficial to the district.
Addressing journalists yesterday morning in Kankoyo constituency, Mr Mushimba said that he was committed to ending illegal mining through legalization.
"There is an illegal mining of Silica in my constituency in Zimba which is a peri urban area. People survive through Agriculture and mining of silica. That mining has been illegal by and large. I have acquired 2 licences given by the ministry of mining and mineral development for the community of Zimba for Zimba cooperatives miners and I will hand them over at the ceremony that is being planned. What that does is the illegal mining operations are now going to be recognised by law," said Mr Mushimba
Mr Mushimba said he will end exploitations that the people of Zimba have been subjected to by businessmen by connecting the two cooperatives to Mopani and Kansanshi mines so that they can supply directly and cut out the middlemen that take the chunk of the money without doing real work.