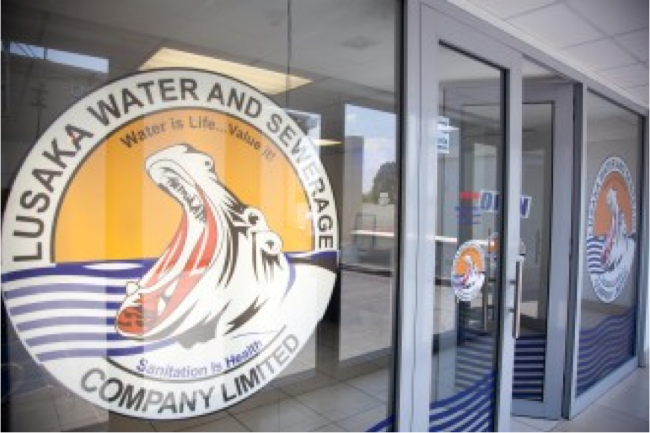 Lusaka Water and Sewerage Company (LWSC) says it supplies 220 million litres of water to its clients per day.
Company General Manager David Ngenda disclosed that the supply is far much below the required 426 million litres of water demand for Lusaka per day.
Mr. Ngenda explained that the company has therefore, embarked on a project to expand the Ioland Treatment Plant that will see an additional 150 million litres per day.
He was speaking in Kafue today when NWASCO media fellowship team visited the water treatment plant.
ZANIS reports that the LWSC General Manager disclosed that 45 percent of water applied to Lusaka comes from the Kafue treatment plant, stating that the remaining percentage is supplied by the 120 boreholes in Lusaka city.
He further stated that the Iolanda plant is being constructed under the Millennium Challenge programme at a total of US Dollars 26 million.