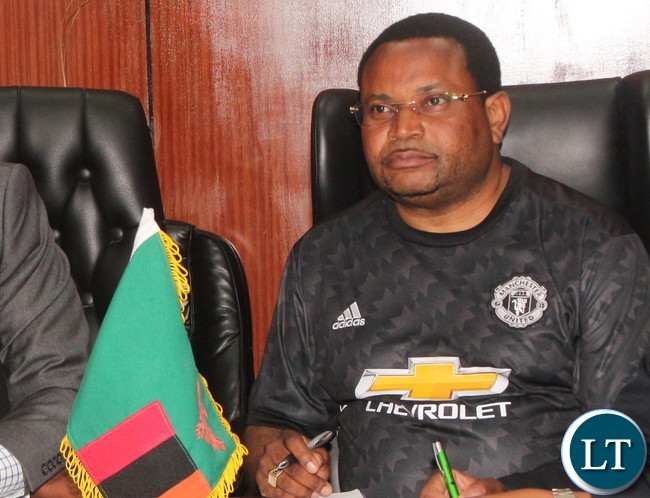 Government says it priorities the management of water resources in the country.
Ministry of Energy and Water Development Permanent Secretary Ed Chomba said government has placed water management top on its development agenda.
Bishop Chomba said the inclusion of water development in the Seventh National Development Plan (SNDP) is a clear demonstration of government's commitment in managing the waters the country is endowed with.
Bishop Chomba said this at the NWASCO media breakfast held in Lusaka yesterday.
He said government will ensure that the available water is conserved and properly utilised for the benefit of the citizenry.
The PS said government will not allow a situation where water is miss applied or polluted.
Bishop Chomba noted that the ministry will endeavour to ensure that water is equitably distributed to people who need it.
He revealed that government together with its cooperating partners are working closely in a bid to improve water and sanitation in the country.
Bishop Chomba observed that the provision of clean, safe drinking water will avert water borne disease such as cholera.
And speaking earlier at the same function, Zambia Water Forum and Exhibition Chairperson, Professor Imasiku Nyambe announced that this year's 7th Zambia Water Forum and Exhibition will be held from the 11th to 13th of June 2018.
Prof Nyambe said the three days event will be used to raise awareness on the inseparable linkages between water, energy and food security.
He revealed that the programme will encompass keynote speeches, plenary sessions, parallel breakaway sessions and exhibitions.
Prof Nyambe said the forum will attract international delegates, institutions, companies in the water, energy, food sector and local stakeholders.
[Read 96 times, 1 reads today]