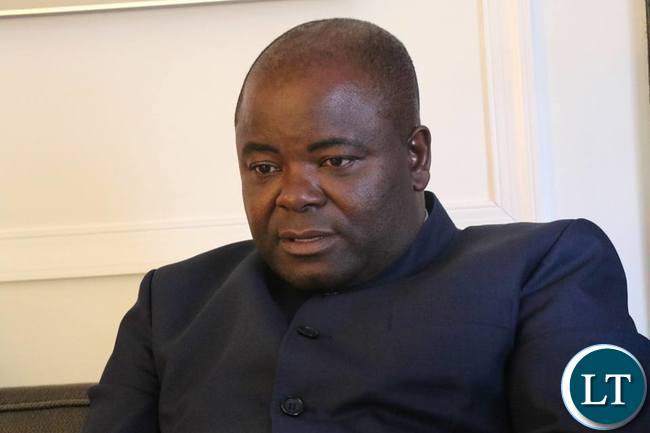 Infrastructure Development and Housing Minister Ronald Chitotela has arrived in India to attend a Confederation of Indian Industry (CII) International Conference in New Delhi.
The biggest annual conference which is being held from March 25th to 27th, 2018 has attracted participation of Presidents, Vice Presidents, Ministers and Senior Government Officials mainly from Africa.
Speaking on arrival in India, the Cabinet Minister said he is in India to sell Zambia's infrastructure development agenda.
This is according to a statement issued to ZANIS in Lusaka today by First Secretary for Press and Tourism at the Zambian Mission in New Delhi, India, Bangwe Naviley.
And Mr. Chitotela stated that Zambia is ripe for credible investment in infrastructure development especially from countries such as India which are highly industrialised.
He added that government has identified infrastructure development as a precursor to the development of the country.
Meanwhile, Zambia's High Commissioner to India Judith Kapijimpanga stated that the presence of Zambia's Infrastructure Development and Housing Minister at the Confederation of Indian Industry Conference is evidence that government is committed towards industrialising the country.
Mrs. Kapijimpanga further noted that the world is currently looking to India and Asia in general for credible investments.