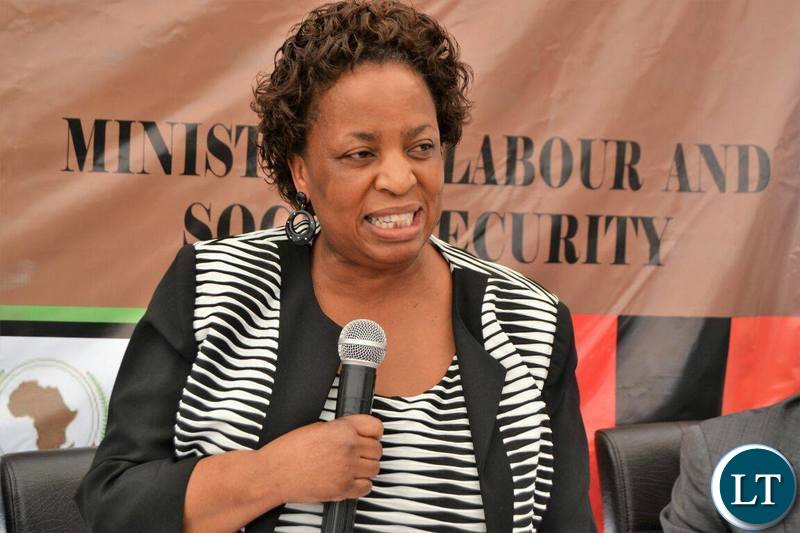 Minister of Labour Joyce Simukoko has said that, according to the 2017 statistics released by the Central Statistics Office (CSO), Government has created over 3 million jobs in the formal and informal sectors.
Speaking today during the PF Interactive Forum in Lusaka, Mrs. Simukoko also stated the need for employees to belong to trade unions.
And the Minister of Labour has said that most employees in the country have a poor reading culture and do not know their rights at work places. Mrs. Simukoko added that employees usually want to be head over their employers which is not right because government's role is to regulate both parties and ensure they are heard fairly.
She said that government is currently working towards improving social security which is an important component that has been neglected in the past.