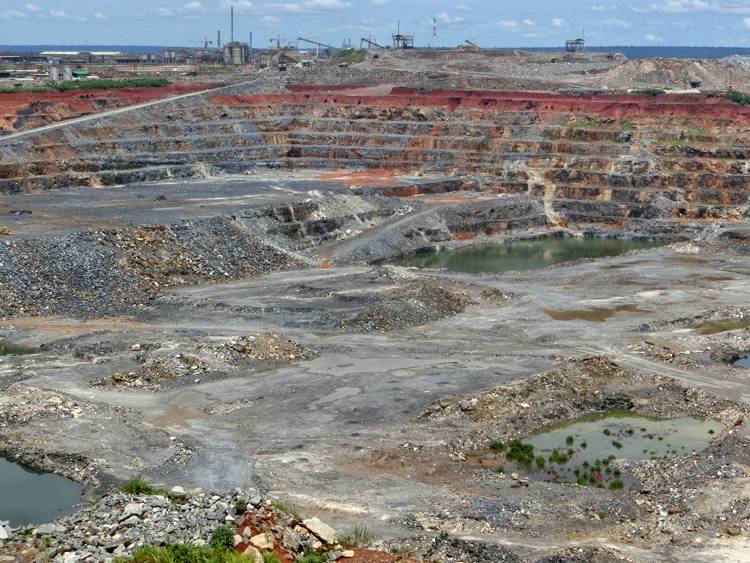 Kansanshi mine plc has refuted allegations made by Sub chief Ng'ombe of Kabitaka south in Solwezi district that the mining firm is threatening to evict villagers in the area.
Kansanshi mine Public Relations Manager Godfrey Msiska says his company has not asked sub Chief Ng'ombe's subjects to leave despite them having encroached its land.
Mr Msiska said the mine acquired the land from Solwezi Municipal Council and that the local authority was currently dealing with the problem concerning the villagers settled on it.
"We can confirm that we acquired the land in question which is in Kabitaka south,known as lot Number 522/2 from Solwezi Municipal Council some years back," he said.
He said in a statement availed to ZANIS that the meeting which has been called for by Sub chief Ng'ombe and his head men should be restricted to the community which is claiming to be disadvantaged, their traditional leaders and the council adding that Kansanshi and Government should only attend the meeting as observers.
Meanwhile, Solwezi Municipal Council Assistant Public Relations Manager, Esther Chirwa said Kansanshi mines are the legal owners of land in question.
Ms Chirwa said Sub chief Ng'ombe and the aggrieved members of his community should request for a meeting with the council through the office of the Mayor or Town clerk in order for the local authority to address their concerns.