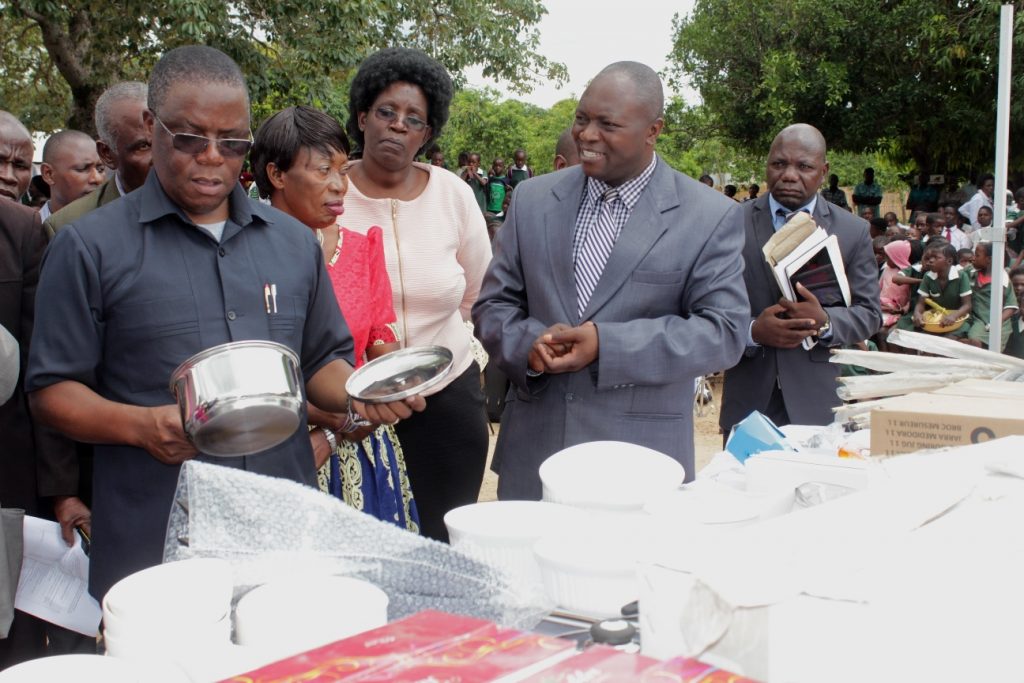 Government has purchased four vehicles at a cost of over K2 million for four districts that were recently included on the Social Cash Transfer Programme in North-Western Province.
North-Western Province Minister, Nathaniel Mubukwanu said government is determined to ensure the sustainability of the programme.
The Provincial Minister was speaking during the handover of the vehicles to the Department of Social Welfare in Solwezi.
Mr. Mubukwanu has implored officers responsible for the programme to ensure that they use the vehicles to reach out to the need and not to use them for private errands.
He said it is encouraging to see that the social cash transfer programme in the province has grown tremendously from 106 households when it started in 2012 to over 51,000 households in all the 11 districts of the region.
The vehicles are meant to address mobility challenges officers in Solwezi, Kalumbila, Mushindamo and Mwinilunga districts were facing.
Speaking at the same event, Solwezi Acting District Social Welfare Officer, Mujinga Kasapatu commended government for responding to their plight and assured that they will reach out to their clients in far flung areas.
Ms Kaputula said they were struggling to reach out to their intended beneficiaries in far flung areas due to lack of transport.
Meanwhile, 81 year old Stephen Malasha, a beneficiary, said the programme has greatly helped him in various aspects such as constructing and roofing his house with iron sheets and assisting his orphaned grandchild to go to school.
[Read 58 times, 1 reads today]