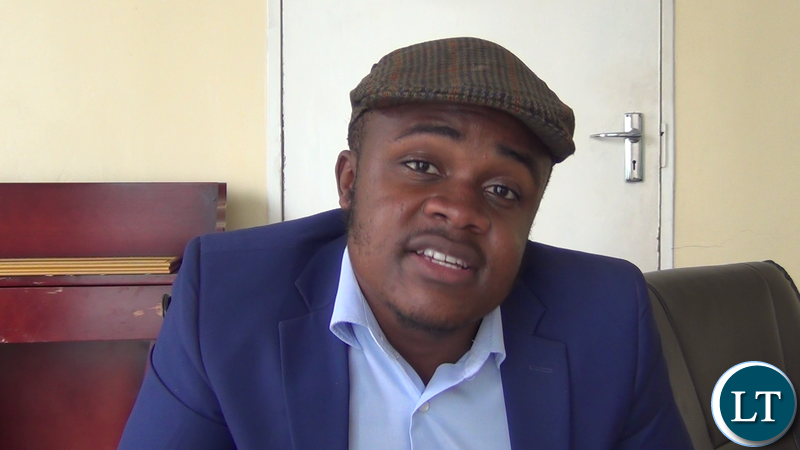 Youth Aid Chairperson Chungu Kachenga has challenged patriotic front deputy media director to media director Antonio mwanza to apologize to Senior Chief Mukuni And Hamusonde of southern province for accusing them of being used as of as propaganda tool against President Edgar Lungu by the opposition United Party For National Development (UPND).
Mr. Kachenga says it is disrespectful for a youth like Mr. Mwanza to begin to speak negatively about senior royal highnesses and publicly accuse them of being partisan.
He has told q-news that it is irrational for the PF to think that every Zambian will side with them especially with what is happening now.
Mr. Kachenga says it is not in order for young people like Antonio Mwanza to battle with such highly respected and god ordained elderly people.
And The Young African Leaders Initiative (YALI) has described as saddening, tendencies by Zambians to doubt the parentage of every President that has ever ruled the country.
YALI governance Advisor Isaac Mwanza tells q-news that it is disturbing that all past presidents' parentage has been doubted.
He explains that it is further disheartening that even President Edgar Lungu's parentage is being questioned by some political players who have aspirations of ruling this country.
Mr. Mwanza has however reiterated that the burden to prove that President Edgar Lungu is not Zambian lies on those who are accusing him, and not himself.
He says those alleging that president lungu is not Zambian should come forth with evidence so that the matter is put to rest.
[Read 39 times, 1 reads today]