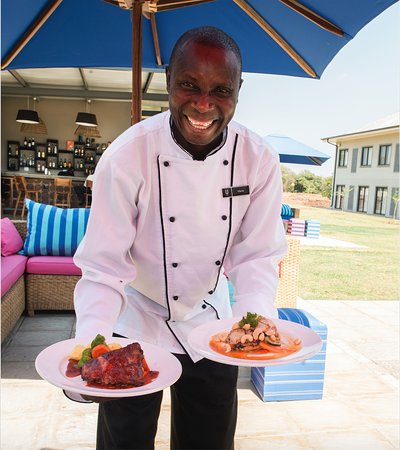 On Saturday, 12 May 2018, Stella Artois will host a launch event at Ndola's Urban Hotel. The stylish venue has partnered with Stella Artois to celebrate Zambia's culinary delights. In attendance at the event will be an array of consumers including celebrities, socialites and local business leaders on the Copperbelt.
 The Belgian beer was officially launched in Zambia on 3 March 2018 and has since continued to create unforgettable premium experiences at Zambia's lifestyle events and venues. Under the theme 'Host Beautifully', Urban Hotel will present a special menu that merges international and local cuisine. With culinary delights such as "slow braised oxtail in stella beer served on toasted nshima", the event promises to be an experience of the finest of gourmet food.
"We value our consumers and partners on the Copperbelt and we are honored to have the opportunity to celebrate Zambia's top Chefs with one of the world's best selling beers. Stella Artois is founded on a long heritage and ability to blend into multicultural markets. We look forward to more of these opportunities and moments with our consumers not only on the Copperbelt but across the country" stated Jose D Moran, Country Director of Zambian Breweries Plc.
House DJ El Mukuka and local DJ Welly Styles will entertain the guests in the colourful backyard of the upmarket and trendy hotel. Details of the event can be found on PR Girl Media social media platforms, the PR & Events Management Agency organizing the launch event.