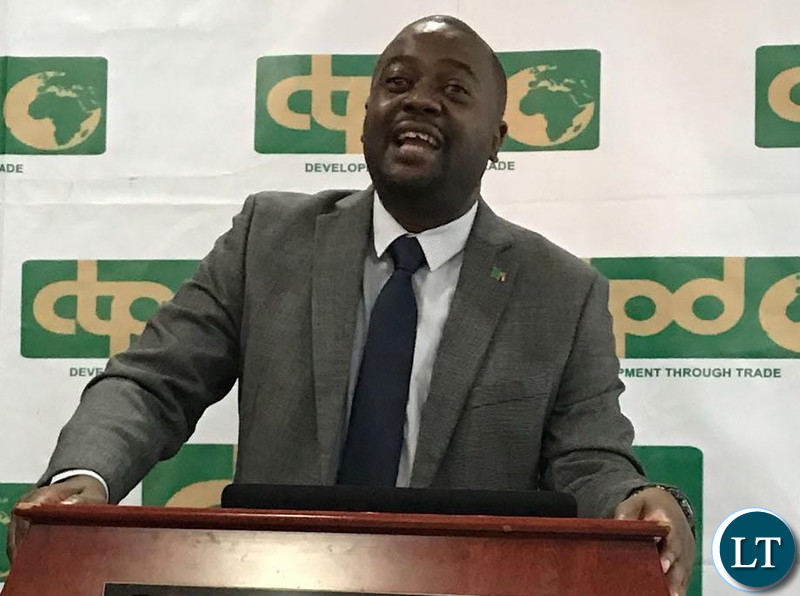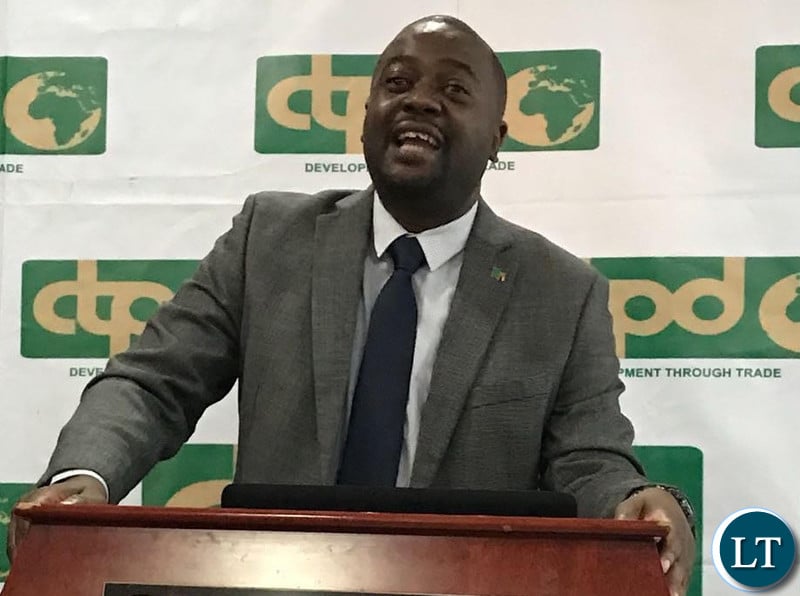 A study by respected International Trade Consultant Trevor Simumba has revealed that Zambia's Chinese debt stands at close to US$5 billion and not the US$2 billion figure given by the Zambian government.
Mr Simumba disclosure is contained in his study titled "He Who Pays the Piper" which focuses on Zambia's Chinese debt and was launched by the Center for Trade, Policy and Development (CTPD) in Lusaka on Friday.
He said the Chinese investment in many African countries including Zambia in infrastructure, natural resources and energy sectors is substantial.
Mr Simumba observed that Chinese financing and companies are responsible for ongoing construction of airports such as the new terminal at Kenneth Kaunda International Airport and the new Copperbelt airport, roads including the new Ndola-Lusaka dual carriageway, rail links including extension to TAZARA.
He stated that Chinese loans takes many forms including Commercial loans but the bulk of Chinese lending is through direct project financing either fully commercial or concessionary terms.
Mr Simumba observed that in February 2018, the Minister of Finance stated that China is a natural first creditor and accounts for 28 percent of Zambia's debt.
He has since urged the government to immediately renegotiate its debt with China.
Mr Simumba said the IMF has warned of debt distress and that the Chinese government has signaled that it might be open to renegotiating Zambia's debt portfolio and therefore the Zambian government must take advantage of this and seek to renegotiate its Chinese debt.
Mr. Simumba has also called for greater transparency in the the terms and structure of Chinese loans to Zambia.
He has further called for debt oversight systems to be strengthened.
Mr. Simumba has since recommended that the Ministry of Finance review and reform the ineffective debt management structure.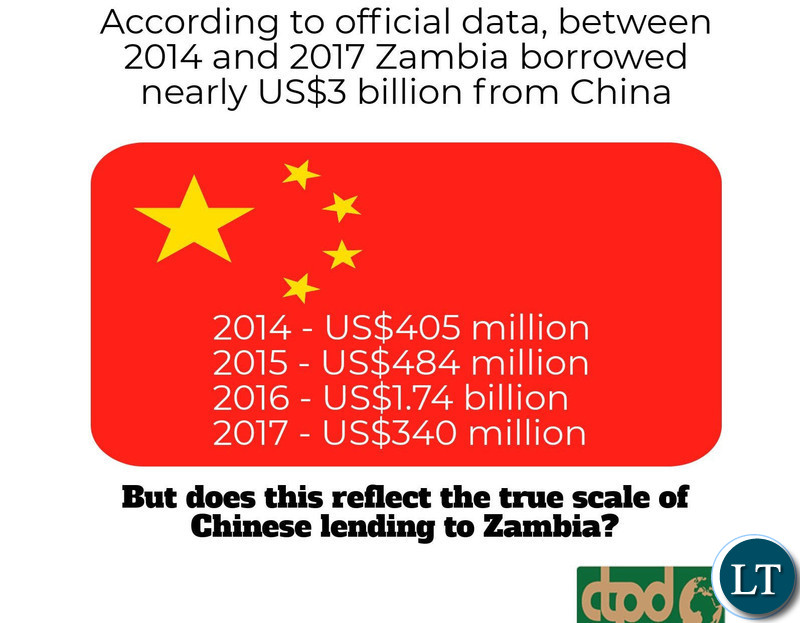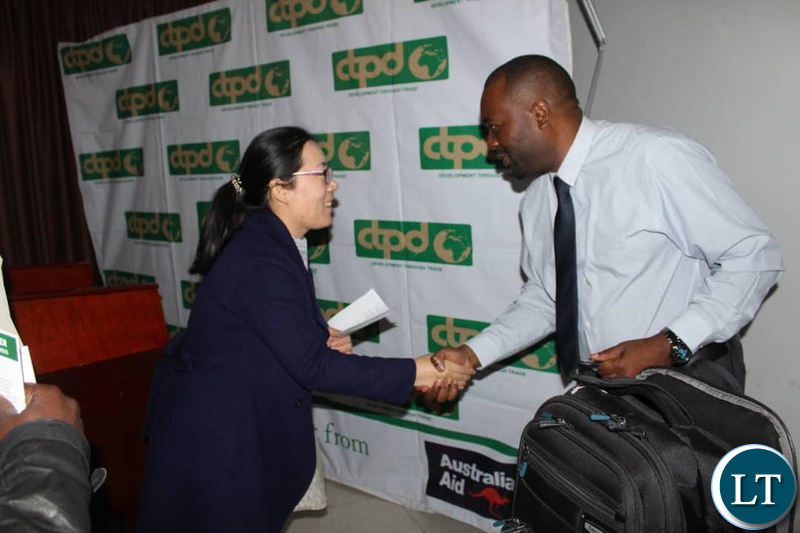 [Read 133 times, 1 reads today]