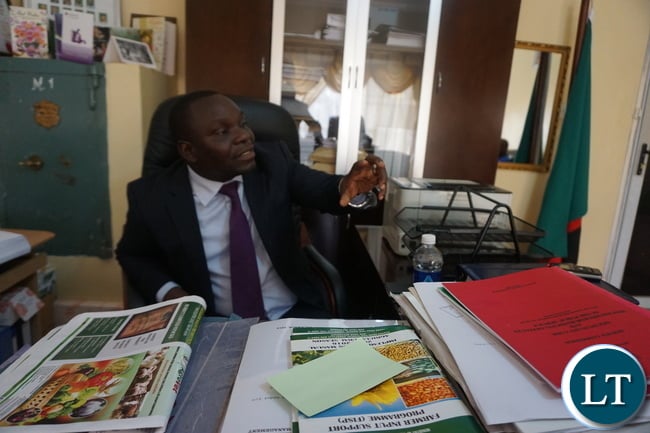 Copperbelt Permanent Secretary Bright Nundwe has implored the private sector in the country to come and invest in the province.
Mr Nundwe said the private sector is the biggest anchor to building the country's economy adding that there are a number of private companies that can contribute to the national treasure, in order to grow the economy.
He noted that the Copperbelt Province has rich natural resources which can support the agriculture, mining, tourism and food processing industries among others, hence the call on investors in the region to take advantage of the conducive investment environment.
Mr Nundwe however noted that the region has a number of developmental projects which investors can consider and partner with the local business community in order to broaden the investment profile of the province.
Mr. Nundwe further urged both the local and private investors to participate in the forthcoming International trade fair which runs from June 27 to July 3rd 2018.
Meanwhile the PS has thanked President Edgar Lungu for creating an enabling environment on the Copperbelt for investors to explore.
This year's International Trade Fair will be held under the theme "Private Sector, Key to Industrialization".