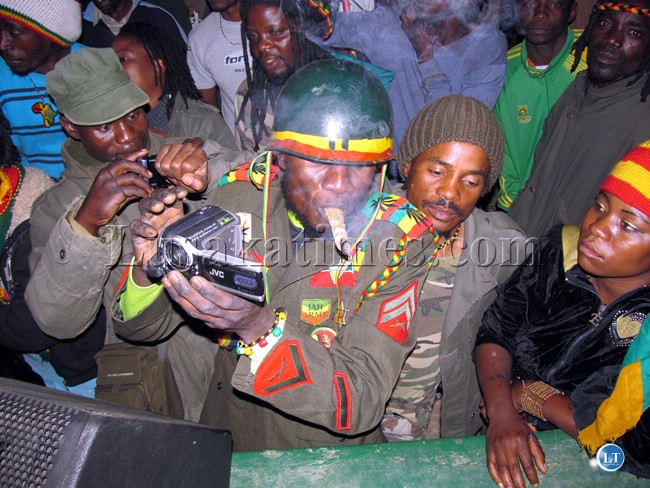 Ministry of Health says tobacco is one of the greatest public health threats that the world is facing and Zambia is not an exception.
Permanent Secretary for Administration, Kennedy Malama says about seven million people are killed by tobacco use worldwide every year.
Dr. Malama was speaking during the presentation of findings and recommendations of Joint Needs Assessment report on Tobacco use in Lusaka today.
He stated that nearly all tobacco use begins in childhood and adolescence adding that tobacco trends are rising among the youths.
Dr. Malama said there is need to significantly reduce tobacco use in the country to achieve Sustainable Development Goal(SDG) number 3 which urges member countries to accelerate implementation of the World Health Organisation Framework Convention on Tobacco control (WHO-FCTC).
Meanwhile, World Health Organisation(WHO) Country representative, Nathan Kakyaita said tobacco is one of the eight leading causes of death each year.
Dr. Bakyaita explained that tobacco related deaths are more than any other causes of deaths worldwide.
He has urged the Zambian government to put in place measures such as the Tobacco taxation system, increase public awareness and introduce alternative frameworks of farming in line with the WHO- FCTC protocol which Zambia is a signatory.
[Read 63 times, 1 reads today]