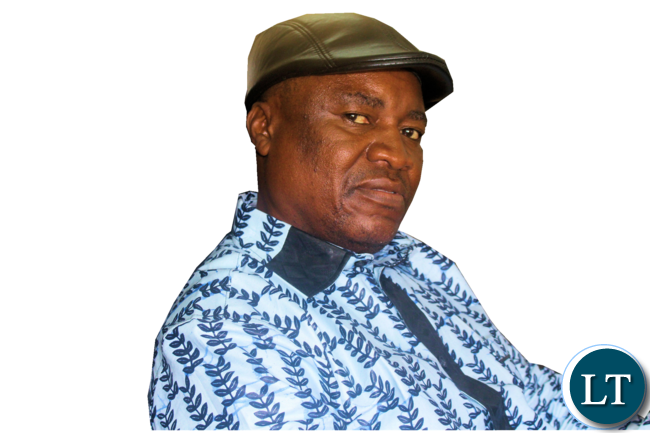 Green Party President Peter Sinkamba is today, Wednesday 27 June, 2018 scheduled to meet Finance Minister Margret Mwanakatwe to discuss some Green party proposal that could assist Government cushion the rising debt stress.
The meeting will take place in Lusaka at the Ministry of Finance Headquarters starting ar 10.00hrs.
"As the Green Party, we are elated that the honorable Minister has accorded us this opportunity to share some of our ideas on debt sustainability. Of course, we will not have alot of time to discuss as the minister is a very busy Government official. So we plan to focus on less controvesial but high value proposals so as to optimise on the limited time," Mr. Sinkamba said.
Mr. Sinkamba added that he hopes that soon, the warm relation that exists between his party and the ruling party will extend to other parties, especially the UPND. He added that Zambia has several brainy people with great ideas that could elevate this country to higher heights but inhibited to do so due to artificial aviodable political barriers.
"As the Green Party, we are quite elated that President Edgar Lungu has initiated reconciliation with UPND Leader Hakainde Hichilema. We think that the move could not have come at a better time than now. We hope that soon, the two leaders will meet and reconcile their differences. We believe that there is urgent need to restore unity and harmony in the nation so that we can all put together our brains with one common agenda to redeem mother Zambia," Mr. Sinkamba said .
"As we have always said, nothing in this world is more important than reconciliation. We think that time for pride and belligerency is over as belligerency will never take this country anywhere. We think that time has now come for mutual respect, reconciliation and national development above all," he added.
[Read 77 times, 1 reads today]