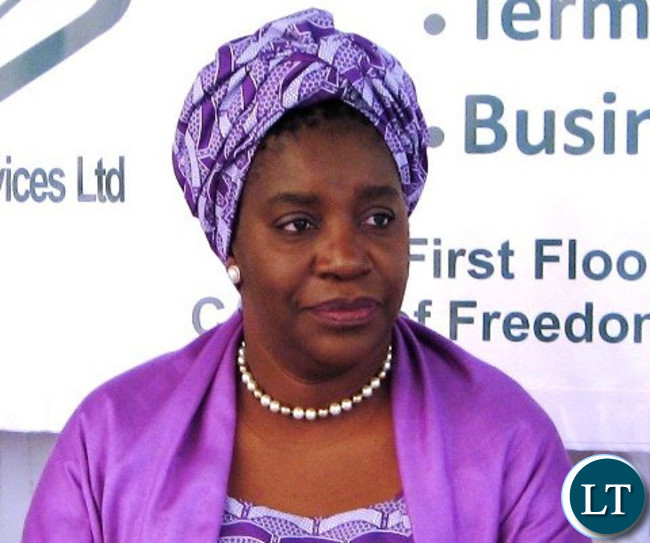 The Zambia Revenue Authority -ZRA- collected 39.2 billion Kwacha in revenue, between January and December 2017.
This is 1.5 billion Kwacha above the parliamentary target.
ZRA board chairman CHILESHE KAPWEPWE disclosed this when she officially handed over the ZRA annual report to Minister of Finance MARGARET MWANAKATWE in Lusaka yesterday.
Ms KAPWEPWE has attributed the positive performance during the year to the continuous and heightened engagements with tax payers to ensure voluntarily compliance.
She said in addition, the relative improvement in inflation, electricity supply, the price of copper on the international market among others also contributed to the sustained revenue performance in 2017.
Ms KAPWEPWE said ZRA has embarked on several strategies to improve its tax collection and has learnt a lot of lessons on the way to improve tax collection.
She said the authority is largely focusing on leveraging technology and has been using electronic fiscal devices to increase its coverage.
Ms KAPWEPWE also called on government to help in the quick implementation of the national financial switch to help address the high transaction cost associated with payment formalities.
And Mrs MWANAKATWE congratulated ZRA for surpassing the parliamentary target.
She has further encouraged the authority to encourage tax compliance among Zambians.
Speaking at the event Mrs MWANAKATWE said government will continue supporting ZRA as it is key to Zambia's economic performance.