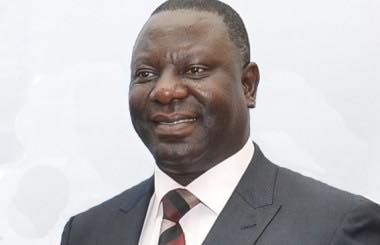 Government's activities in the money market have been cited as the main reason why interest rates are high in Zambia despite the downwards movement in the benchmark lending rate.
Economist Oliver Saasa said that by offering attractive treasury bills government has made itself the main player in the market and thereby overcrowding the private sector.
Professor Saasa said that it was the reason why commercial banks would rather lend to the Central Bank than to the private sector whose risk of paying back loans is high.
Professor Saasa told QTV News by telephone that the implication of this overcrowding of the private sector is that the average private sector player cannot service their loan, leading to non performing loans becoming too high as is the case currently in the country.
Professor Saasa said that this explained why commercial banks have also become reluctant to lend to the private sector operators on the market other than the government.
Professor Saasa said that commercial banks need to upscale the interest rates to make sure that in an event of defaulting, they do not make losses when they lend to an average private sector operator, adding that it was therefore not an excuse for commercials banks to refuse to reduce interest rates as they have to hedge themselves against macroeconomic fundamentals.
[Read 135 times, 1 reads today]