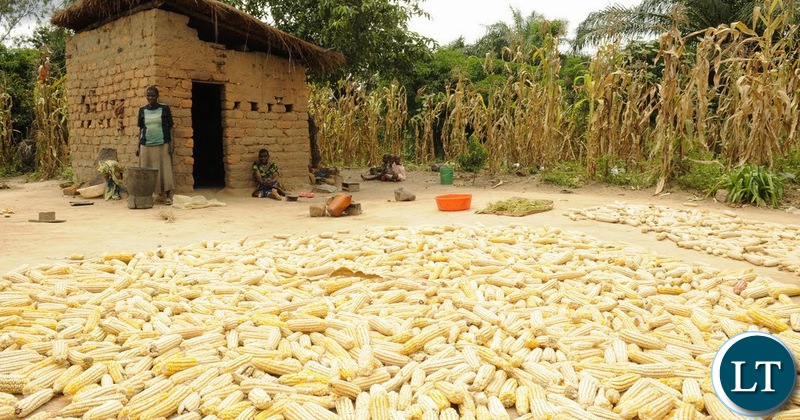 The Catholic Commission for Justice and Peace (CCJP) in North-western province has commended President Edgar Lungu for advising the Food Reserve Agency (FRA) to revise the maize floor price from the K65 per 50 kilogram bag that was earlier announced.
CCJP Provincial Coordinator, John Kalusa told ZANIS in Solwezi today that the current floor price cannot be compared to the cost of inputs that farmers have incurred during the farming season.
Mr. Kalusa added that private buyers are paying K75 in Kasempa district and should FRA not revise the price, private buyers will also reduce their prices and this will affect the farmers negatively.
Mr Kalusa has since urged the agency to quickly revise the price of maize.
Meanwhile, a maize farmer in Solwezi district, Lukumo Kikima said that the agency needs to understand that some farmers were affected by the fall of armyworms that affected most yields in various parts of the country.
Mr. Kikima noted that the cost of production should always be considered when deciding on the final maize floor price.
And Solwezi district Farmers Association Chairperson, Merian Kalala has welcomed the move for the revision of the maize price.
Ms. Kalala said if the price is revised it will motivate farmers to plant more maize in the next farming season.