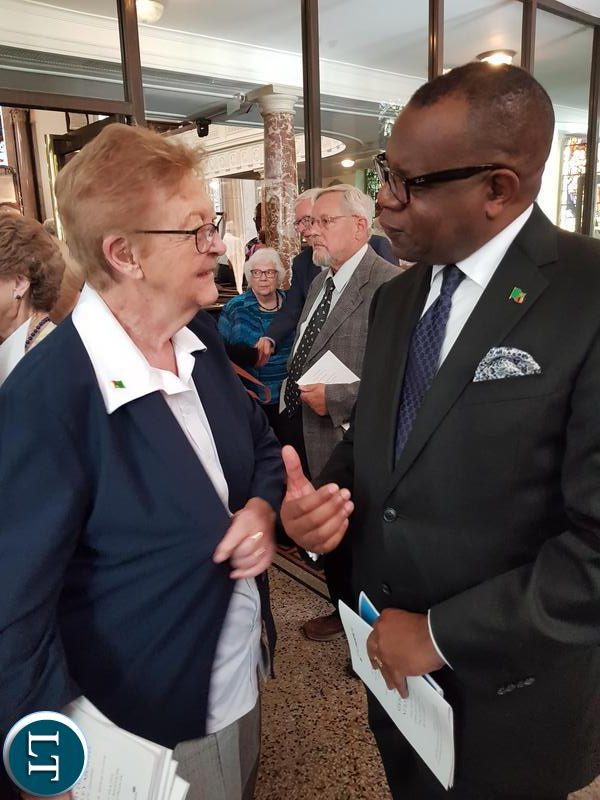 Zambia's First President Dr. Kenneth Kaunda has sent a message of condolence to the family of Reverend Dr. Colin Manley Morris, a missionary who served in Zambia from 1956-1969 and was elected as the first President of the United Church of Zambia.
During a service of thanksgiving for the life and ministry of Reverend Dr. Morris that was held at Wesley's Chapel and Leysian Mission City Road, London, Dr. Kaunda in a tribute read on his behalf by Zambia's High Commissioner to the United Kingdom His Excellency Mr. Muyeba Chikonde, said he learnt with profound sorrow the death of his dear friend Reverend Dr. Morris.
Reverend Dr Morris was known for his passionate and outspoken views on political and social issues and was a close friend of the First President Dr. President Kenneth Kaunda, with whom he worked in the negotiations for Zambia's independence.
In his tribute Dr. Kaunda writes "My dear Sandy and the larger Morris Family, It was sad hearing that Colin had passed on. You and the family have my deepest condolences. What struck me the most at that moment, as the month of May rushed by and I was told that my friend was gone, was remembering the calmness with which Colin had let me know that this last challenge he was facing was probably unassailable. I didn't believe him and I replied that God would see him through. In my mind I truly thought we had time and that surely we would get to meet again while still on this earth. I was worried but not unduly so.
Obviously Colin affected many, many live across continents in his ministry as fearlessly and without compromise he spread the word of God. I can only speak about how he impacted my own life and that of my country.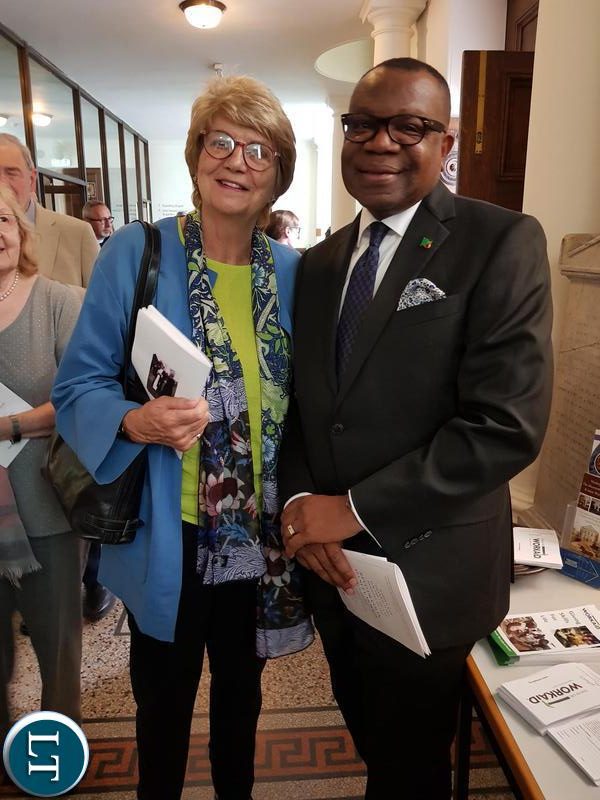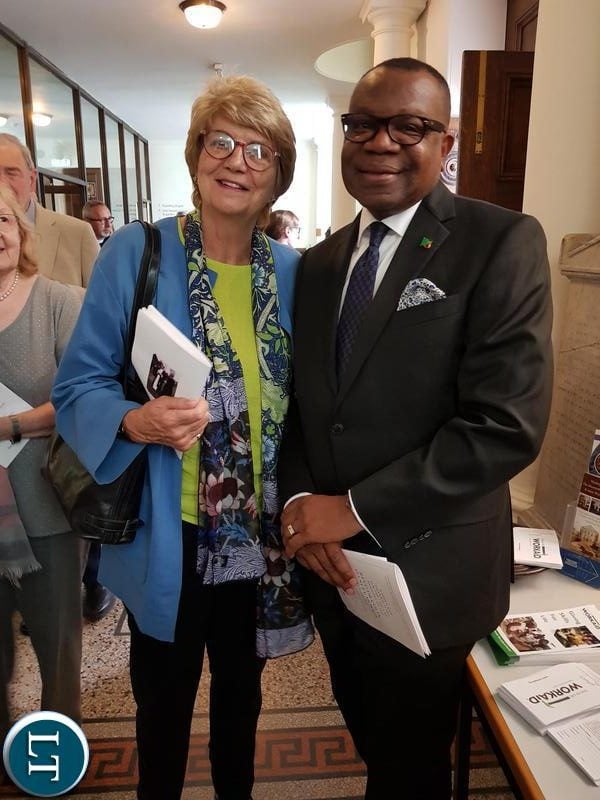 Although we didn't get together as often as I would've liked our thoughts and philosophy towards God's creation were so closely meshed that it always seemed to me that our hearts beat as one. I loved that man Sandy. I cannot imagine my personal history without him in it. Indeed, I cannot see Zambia's history being without his name being mentioned. His footprint is so much larger than a normal personal life. His body is returning to dust as all of ours must, but his good works will always be seen and his spirit will be remembered for as long as our own breath remains in us.
I can tell you that as we fought for my country's right to liberty it was decided at a point that the only way to get rid of our colonial yoke would be through a military struggle. And accordingly we begun to train our young men and we had already secured assurances of arms. But we found several young white men like Colin who felt about universal liberty the same way we did.
And this made us realise that there was a large white constituency within the United Kingdom which did not agree with the government's plans and policies. We then saw that we had only to reach out to it and let public opinion sway Her Majesty's Government favourably towards our request for freedom.
And it came to so happen that our peace in Zambia did not have to pass through the barrel of a gun, but through negotiation and dialogue. What ?we have achieved so far is in no small part due to the bridges built between fairly different worlds and cultures by brave men like Colin who dared to be different.
Colin, I wish as you rest now, waiting for resurrection, that you could know just how grateful I am that you walked this planet and that God saw it t that you also came my way. A brother and a comrade who loved me, and whom I loved.
Rest in God's bosom till we meet in his eternal kingdom. God bless,?Kenneth
Among those that attended the service were Reverend Dr. Morris's wife Sandy, Ms. Margaret Hawley and Dr. Kaunda's former Personal Secretary Gloria Sleep.
Issued by: Abigail Chaponda (Mrs.)
First Secretary | Press and Public Relations
Zambia High Commission in the United Kingdom.
[Read 173 times, 1 reads today]