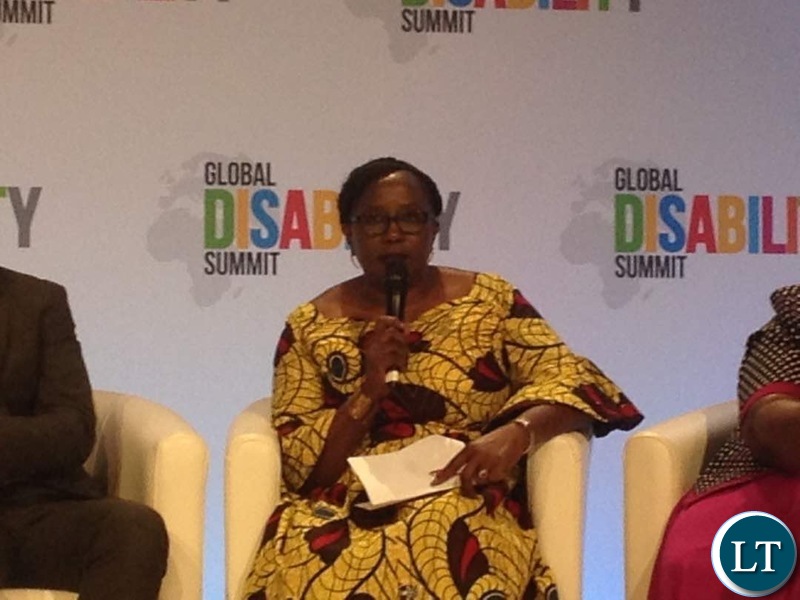 Community Development and Social Services Minister Emerine Kabanshi has said, the Zambian Governemnt will work in partnership with persons with disabilities and all stakeholders to ensure their voice is heard and strengthening women's participation in disability inclusive development.
And the Zambian Governemnt has committed itself to address stigma and discrimination against persons with disability by engaging with traditional leaders, policy makers, the media and persons with disabilities themselves to challenge negative attitudes.
The Minister made the commitment when she made a presentation on gender and disability at the just ended Global Diability Summit that was held in London, United Kingdom on Tuesday.
She said the the government is committed to improving targeting of rural development programmes to ensure they reach women with disabilities adding that governemnt will enhance national level monitoring systems – integrating the Washington Group questions into the 2020 Census and developing a National Disability monitoring and evaluation framework that will enable to track progress on women and girls with disabilities.
"I am delighted to be on the panel to discuss on gender and disability. One of the biggest barriers to disability inclusion is the issue of stigma and discrimination, while the biggest barrier to gender equality is violence often caused by negative social and behavioural norms. These are challenges that are deep rooted in communities in Zambia and elsewhere, and to support development for women and girls with disabilities we need interventions that address discrimination faced at household and community levels," she said.
The Minister said in an effort to address challenges that physically Challenged people face, His Excellency the President Mr. Edgar Chagwa Lungu launched the 7th National Development Plan (2017-2021) on 21st June 2017, whose theme is "Accelerating development efforts towards the Vision 2030, without leaving anyone behind". This plan has led a foundation for the implementation of the 2030 Agenda and the Sustainable Development Goals.
She said taking this approach can prevent violence, reduce discrimination and support people to achieve their potential, overcoming barriers and promoting political, economic and social participation of persons with disabilities.
"We have seen some good results, for example integrating disability into programmes to end violence against women, using technology, such as WhatsApp to create advocacy groups to empower women and girls with disability who are frequently denied services and are not adequately trained or prepared to offer the right support to survivors of violence. We also know there is much more to be done to ensure women and girls with disabilities are able to realise their full potential," she said.
Hon. Kabanshi said government has taken steps to address these challenges and integrate both gender and disability considerations across all functions of government.
She said the government has recently initiated the disability focal point person system and brought together Permanent Secretaries from different Ministries to discuss mainstreaming disability into planning, budgeting and policy implementation.
And after the summit, the Minister had a meeting with the United Kingdom's Minister for Africa, Harriett Baldwin before she travelled to Zambia to see how the UK can strengthen its partnership with Zambia by supporting growth and poverty reduction and working towards shared prosperity.
Hon. Kabanshi is currently in Scottland for a study visit where she will meet various stakeholders to learn more on Social Protection and how they can effectively be implemented in Zambia.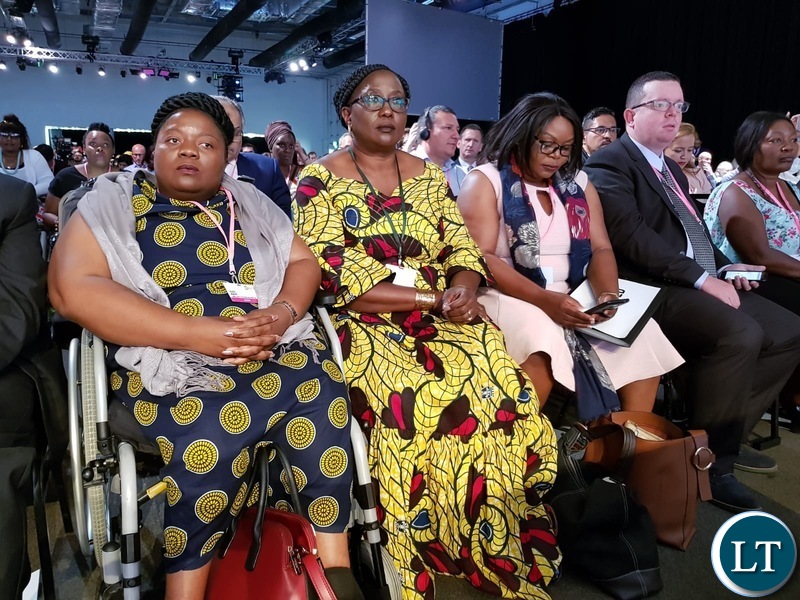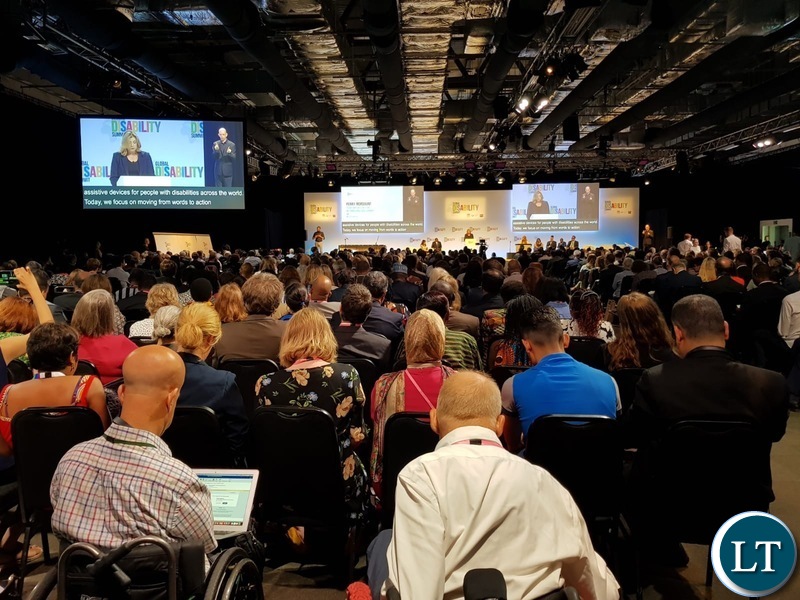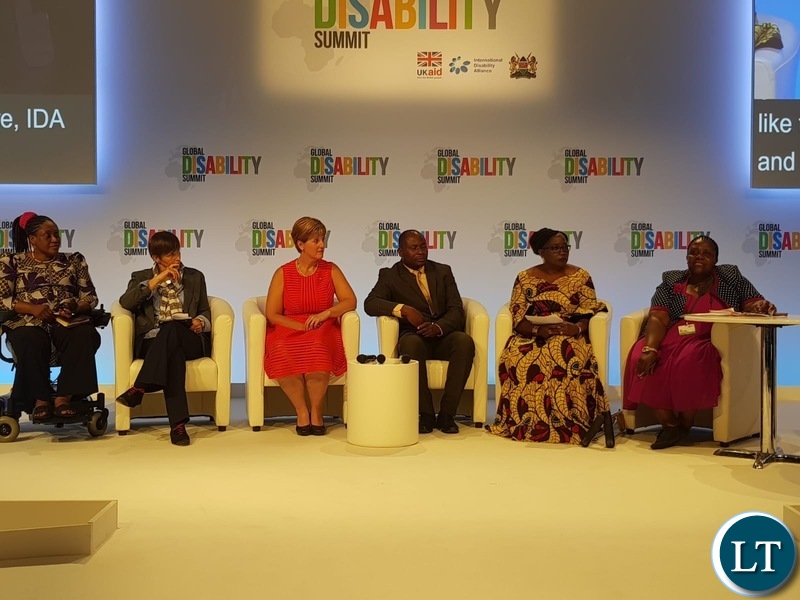 [Read 145 times, 1 reads today]