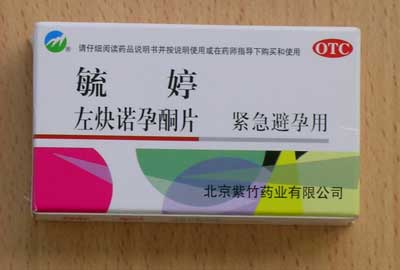 The Zambia Medicine Regulatory Authority (ZAMRA) says that it is still investigating reports of the Chinese contraceptives that have flooded the market.
ZAMRA Public Relations Officer, Ludovic Mwape told ZANIS in an Interview in Lusaka today that inspectors are already on the ground investigating the matter.
Mr. Mwape said the Authority is concerned that the Chinese contraceptives which is on the market currently has instructions and labeling in the Chinese language.
He said by law, it is illegal to sell any goods in the country with instructions, labelling, branding or any writings in a foreign language.
Mr. Mwape stressed that the official and accepted language to be used on packaging is English which is easy for people to read and understand.
He said the inspectors started their investigations on the contraceptive a week ago to determine its safety, quality and any health complications that it may bring.
Mr. Mwape said the contraceptives in question are already in their lab for assessment and research by members of the inspectorate department.
He has since appealed to members of the general public to remain calm as ZAMRA conducts its independent research.
Mr. Mwape said once the findings are carried out and concluded, members of the public will be informed of the outcome.
[Read 115 times, 1 reads today]