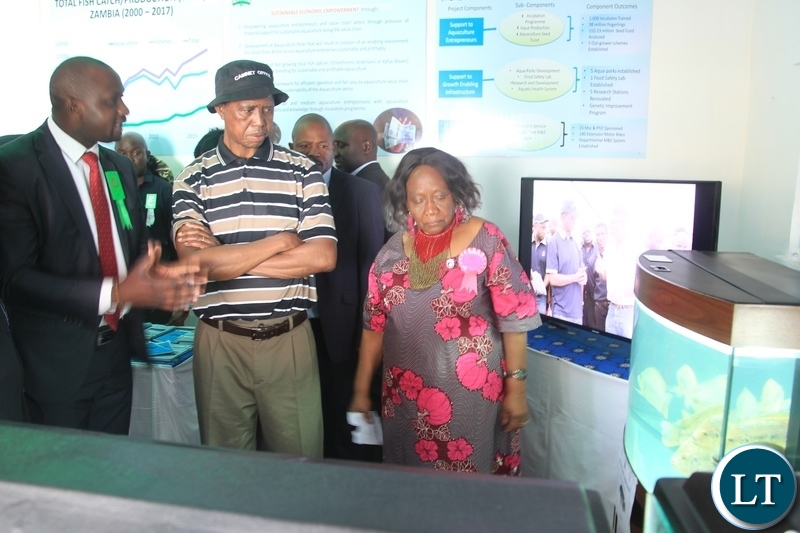 The Lusaka Stock Exchange (LUSE) has welcomed President Edgar Lungu's directive to have state owned parastatals listed on the Zambian market.
LUSE Head of Business Development Phil Daka said the Presidential pronouncement is welcome because it can easily be turned into a success.
Mr Daka told ZANIS in an interview today that listing of state owned companies will help raise funds for their operations both locally and internationally, and help yield their investment locally.
The LUSE Head of Business Development noted that some state owned parastatals are ready for listing on the capital market and that LUSE is working closely with the listed entities, in order for them to be educated on more profitable ways of raising capital.
Mr. Daka however revealed that LUSE has constituted a committee to clean up some of the state owned entities that are not performing well.
"The Committee constituted will look into insuring that we prepare these companies, to run them through the listing processes the benefits and obligations they need to meet when they sit on this market" Mr. Daka stated
"Ours is to help these companies recapitalize and raise capital through us" he said.
And Mr Daka said that the move is very important and significant in unlocking value and recapitalizing companies, adding that it will help relieve pressure on government in term of giving them operational capital.
33 parastatals that are currently owned by government are in the process of being listed with the Lusaka Stock Exchange in the next five years as directed by the President.
[Read 56 times, 1 reads today]