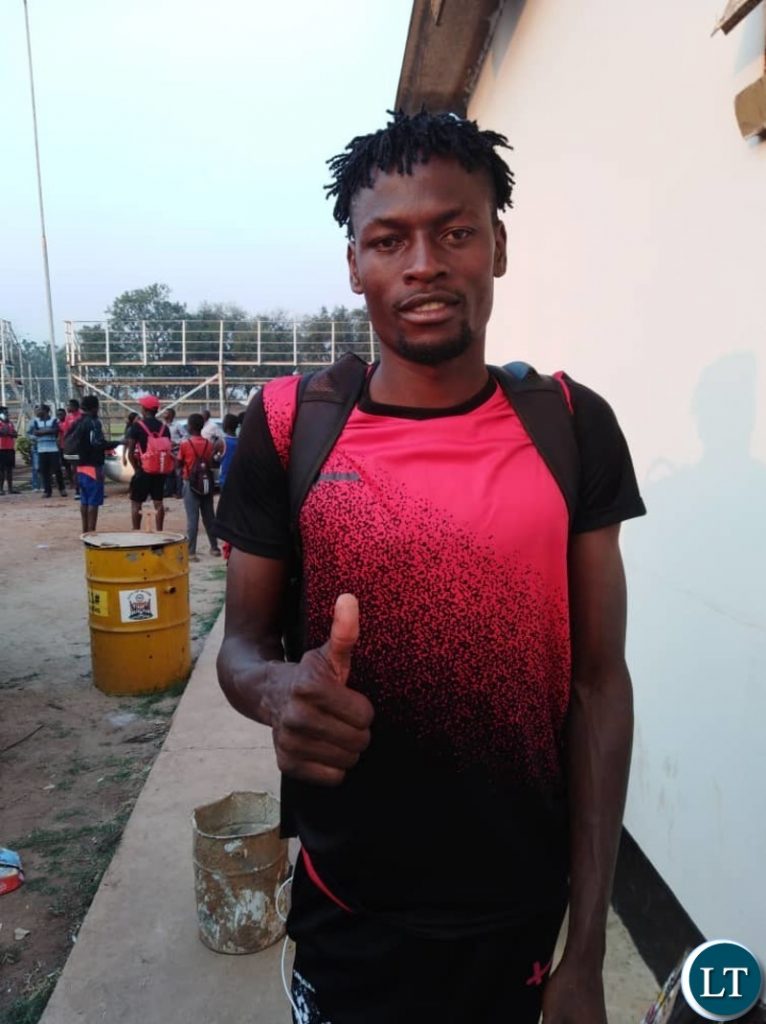 Kitwe United star defender Levy "Successor" Makungu is confident Chingalika will preserve their FAZ Super Division status.
The Buchi Boys have remained the best side of the four promoted to the Super Division this season.
11th placed Kitwe have 36 points from 28 matches after beating Lusaka Dynamos 2-1 on Saturday at Garden Park Stadium in Kitwe.
"We played very well against Lusaka Dynamos. It is good we won and we are progressing well as a team," Makungu said.
"We will remain in the Super Division. We just need to work hard," the most famous player at Garden Park said.
Coach Stephan Mwansa's boys have so far posted nine wins, nine draws and 10 losses.
Kitwe have returned to the top league this season after spending a decade in Division One.