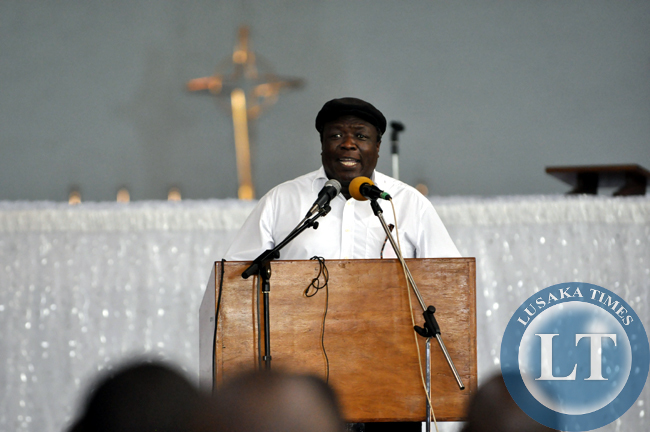 Civil rights activist Brebner Changala has warned that Zambia risks reverting to a one party state if defections from the opposition to the ruling party continue.
Mr. Changala says this is because the country's biggest opposition party the UPND is suffering from defections.
In an interview with QTV News, Mr. Changala suspects that the UPND is being targeted with the aim of weakening the resistance against what he has termed as the rule of mis-governance.
He said this explains why a lot of money appears to have been pumped in the alleged ploy to cause defections.
Mr Changala said it's saddening for a democratic country like Zambia to have a political party that places price tags on members of another political party.
[Read 70 times, 1 reads today]