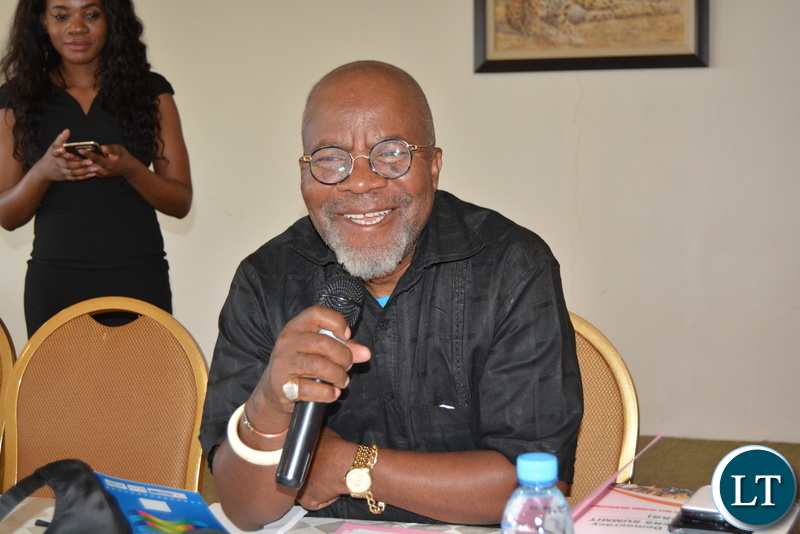 Former Minister of Finance Katele Kalumba has cautioned against loose talk on the prevailing debt crisis.
Dr Kalumba says loose talk can plunge the nation into a deep and long recession which would affect the country's imports.
He says the country needs to speak with one voice and suggestions on the best course of action from economists and other reliable personnel should be communicated to government unlike politicizing the situation.
In an interview with ZNBC News by phone, Dr Kalumba says government has not been negligent in its use of funds.
Dr Kalumba said the investments where the money has gone into has long term benefits.
He said richer countries have gone through similar debt crises with Greece and Portugal as cases in point and emphasised that what can save the situation is speaking with one voice.