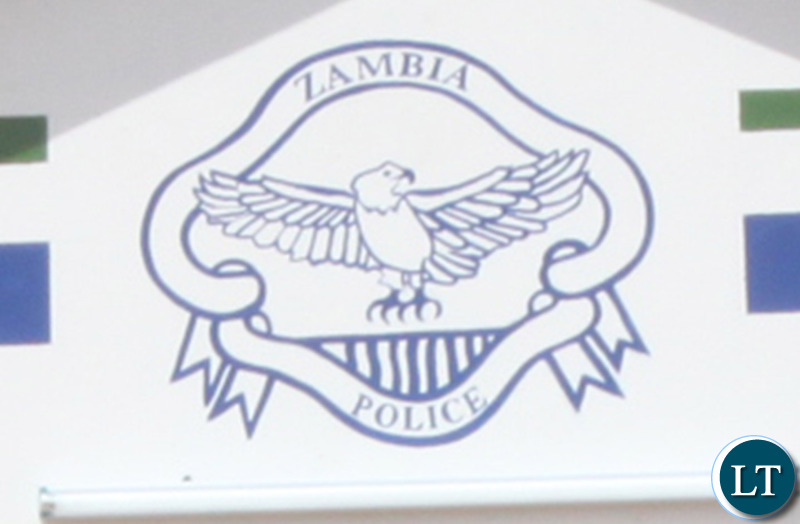 A mother and two of her children have died on the spot in a road traffic Accident along Niko Namakaka road in Namwala district.
Namwala District Commissioner, Mary Sakala, identified the deceased as Orin Mukwempa Chikampa aged 22 years of Chikampa Village in Muchila Chiefdom in Namwala district in Southern Province and her two children namely Joseph Chikampa aged 16 6 years and Joe chikampa aged 1 year 8 months old.
ZANIS reports that the DC confirmed that the accident happened yesterday at around 17:00 hours after the vehicle a Toyota Hilux Registration number ACC 3402 that was being driven by the husband to the deceased Kesary Chikampa lost control and overturned.
Ms. Sakala stated that Mr. Chikampa aged 31 years later fled the scene and committed suicide after realizing that he had killed his wife and two children in the accident.
The DC has since appealed to motorist against over speeding and further urged the public against driving if not competent.
And Namwala District Medical Director, Daniel Kabamba confirmed receiving the four bodies at Namwala District Hospital which are laying at the Namwala District Hospital Mortuary awaiting postmortem.