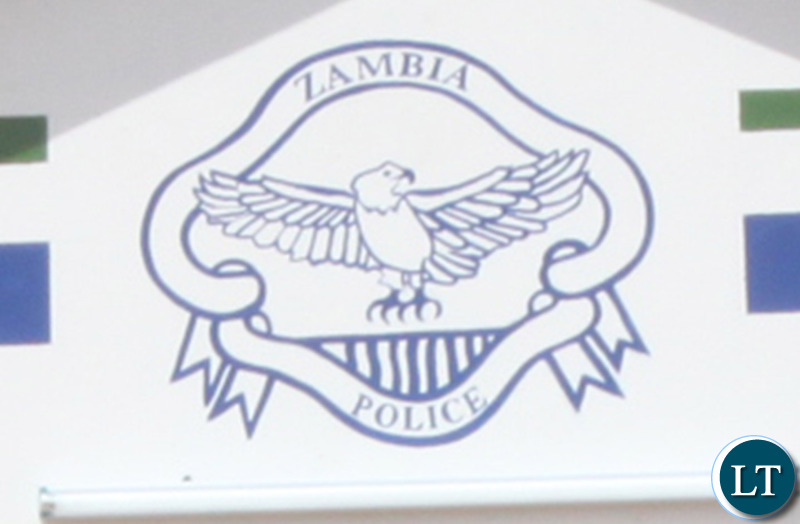 Zambia Police in Central Province have arrested a 34-year-old man of Mkushi District in connection with the inferno that claimed seven lives on the morning of Saturday, August 25, 2018 around 01:30 hours.
Central Province Commissioner of Police, Joel Njase, has confirmed the arrest to the media in a statement and identified the suspect as Obert Bubala of Mkushi's Itala area.
Mr Njase said the suspect was arrested around 09: 00 hours this morning and has been whisked away to Kapiri Mposhi Police Station for safe custody from the angry mob that wanted to beat him in Mkushi.
He said the suspect has since confessed that he torched the grass thatched house in which the victims were sleeping using a cigarette and, will be charged with seven counts of murder and one count of arson.
The deceased have been identified as 57-year-old Royda Chisenga, female juveniles Natasha Musonda aged ten, Sharon Daka aged nine, Messia Daka and Evelyn Chibuye both aged four as well as male juveniles Kennedy Daka aged six and Ophen Musonda aged eight of Mwitwa Farm about two Kilometres West of Mkushi turn-off.
The Police Chief said the suspect was cornered along the railway line where he was hiding this morning after he approached a group of women who were washing to ask for soap to clean his face but was identified and reported to Tazara Police Station.
Commissioner Njase explained that the suspect disclosed that he spent four nights plotting how to execute his devilish vengeful mission to burn his ex-wife and the children at a named lodge.
Mr Njase also said the suspect whose dowry was returned because of his abusive nature further revealed that he carried out his horrific act because he was spending a lot of money on his former wife in maintenance costs.
[Read 123 times, 1 reads today]