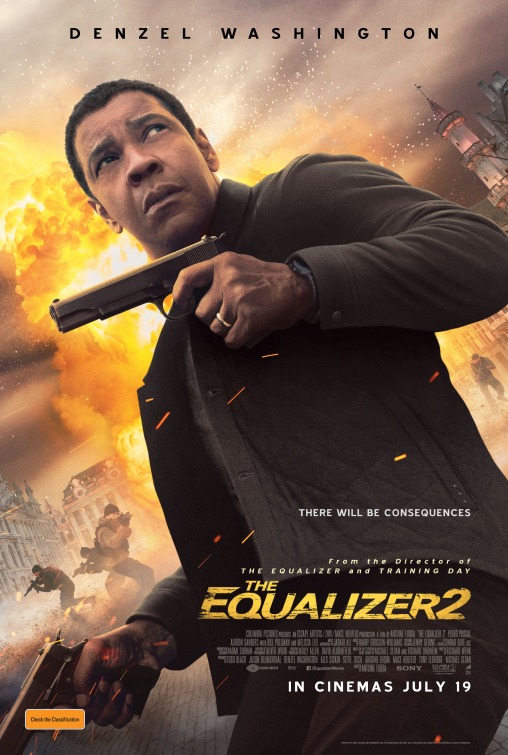 If you have a problem and there is nowhere else to turn, the mysterious and elusive Robert McCall will deliver the vigilante justice you seek. This time, however, McCall's past cuts especially close to home. Now out for revenge, McCall must take on a crew of highly trained assassins who'll stop at nothing to destroy him
PROS
Good performance, as always, by Denzel Washington.
The action scenes were intense and realistic.
CONS
Poor character development. If you have not watched the first Equalizer film you will not know why McCall (Denzel Washington) does what he does. Further more, the relationships between key characters is not full explained which make certain scenes less impactful than they may have been intended to be.
The pace of the movie is quite slow.
FAVORITE QUOTES
Robert McCall: "There are two types of pain in this world: pain that hurts and pain that alters."
Robert McCall: "I'm your father. You mama forgot to tell you about me."
CONCLUSION
Denzel Washington , in the first sequel of his illustrious career , returns as the mysterious Robert McCall . McCall is an enigma who is simultaneously moralistic and homicidal. In order to save the lives of those in need, he is willing to snuff out those who endanger them.
The Equalizer 2 is an intriguing action thriller but it suffers from a poorly developed story-line and several plot holes that will leave you scratching your head.
The movie does not live up to expectations, and will not live long in the memory. With that being said, Denzel Washington brings a sense of humanity and a resonant dramatic force to the character. Without Washington ,this movie would not be worth watching.
RATING
3 out of 5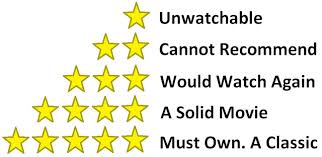 BY KAPA187
[Read 95 times, 1 reads today]