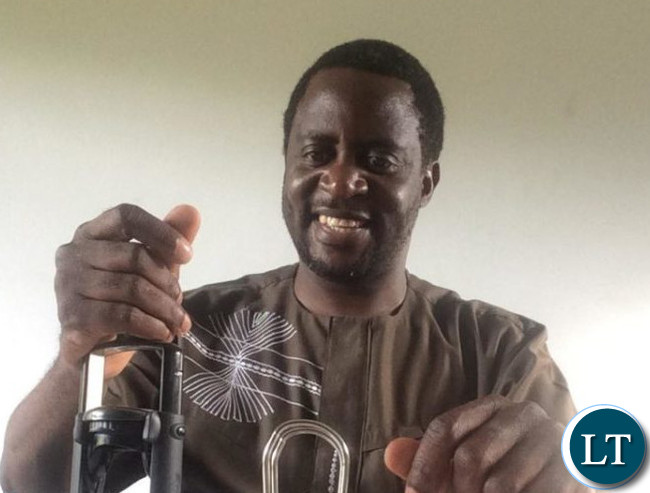 UPP leader Savior Chishimba has announced that he has gone a 12 month sabbatical from politics.
Dr Chishimba said he has decided to go on a one year political Sabbatical because the political tension is high.
"Let us love one another and continue to reach out to those in government for the good of all. The country has numerous problems that must be addressed in the spirit of bipartisanship," Dr Chishimba said.
He added, "The tension in the country is too high. Vitriolic utterances from both sides of the divide (ruling and opposition) are not helpful."
"Although we tend to wholly blame the governing party in many instances, the language we too use, as opposition leaders, is not civil."
"Consequently, our good and well intended messages are not taken seriously by the people who are driving the statecraft."
Dr Chishimba said he may occasionally be available for national duties.
[Read 571 times, 3 reads today]