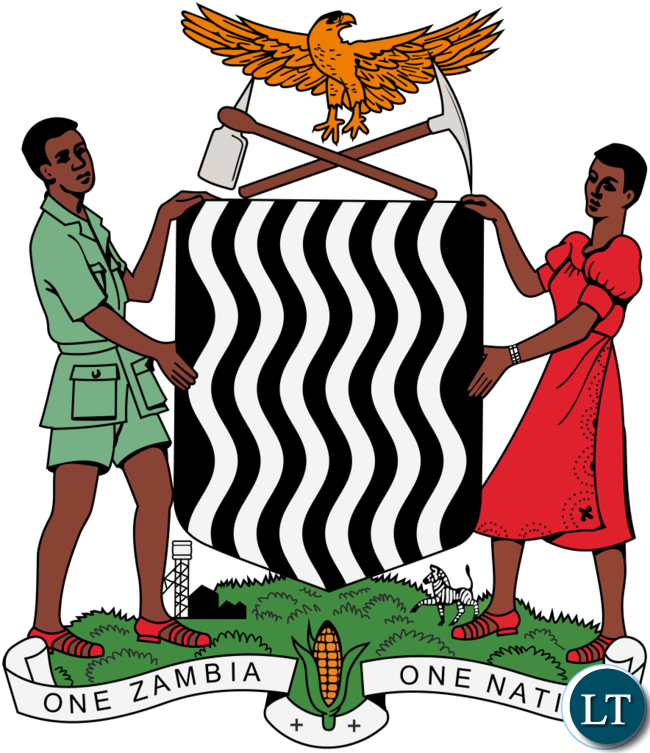 The Zambia Youths Association in the Fight against Corruption has appealed to the public to desist from antagonizing government on its decisions on debt refinancing and austerity measures aimed at managing the country's economy.
Association Executive Director, Maurice Malambo said his organisation acknowledges that the citizenry has the moral right and duty to make audit of national governance but noted that it is important to do so in a non-malicious manner.
In a statement released to ZANIS in Lusaka today, Mr. Malambo stressed that those who criticize government on the debts and austerity measure should also help provide alternatives.
He said the association has taken note of the negative and positive positions made by different stakeholders regards some important decisions made by government in the management of the economy such as the intended refinancing of the Euro Bond, some austerity measures and the debt levels in the country.
He stated that there has been flowery of negative sentiments defying well founded and articulated position of government on the debt refinancing and austerity measures through the Office of the Vice President, the Minister of Finance and the Chief Government Spokesperson.
He said the negative sentiments around important economic matters which he noted are largely speculative have the potency to inflict injury on the economy arising from a reduction in the flow of investment.
"For instance, the 2009 global economic recession was not fundamentally driven by the speculated global credit crunch, instead, it was largely caused by speculative negative sentiments regards the possibility of a credit crunch that made small scale business owners, conglomerates and the consumers of goods and services to withhold investments and expenditure respectively. This resulted into a significant reduction in investment and a sharp slump in liquidity circulation in the global economy due to reduced economic activity in Commerce, Trade and Industry," the statement read in part.
Mr. Malambo added that, Zambians should understand that there is currently no debt crisis or distress noting that the austerity measures are a temporal undertaking in economic language referred to as moratorium (freeze) on specific areas of expenditure or on the increase in expenditure in order to generate some savings and direct the same to areas that are in acute need or are of urgent necessity at the time.
[Read 55 times, 1 reads today]