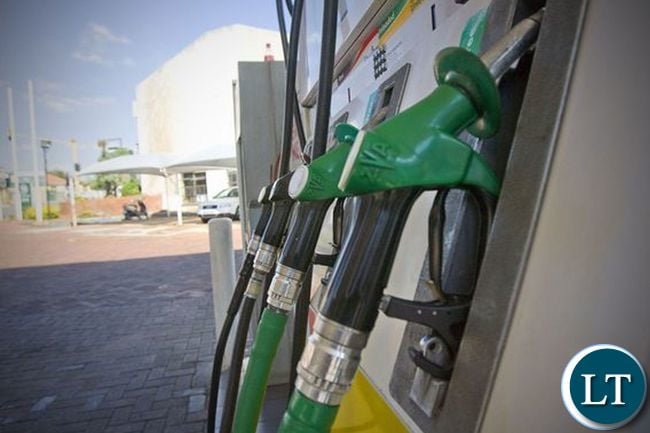 Government says the 20 million US dollars worth of fuel consignment from Saudi Arabia is now being transported from Tanzania to Zambia.
Minister of Energy, Mathews Nkhuwa told ZANIS in an interview that the off-loading of fuel which docked on August 10th was concluded.
Mr. Nkhuwa disclosed that the exercise of transporting fuel from Tanzania into Zambia will be done within 2 to 3 weeks and another consignment will be ordered from Saud Arabia.
And the Minister explained that the country has enough fuel reserves and the fuel being imported from Saudi Arabia will be an addition to the existing stocks.
He further disclosed that the country uses 1 billion US dollars worth of fuel per annum adding that 500 million US dollars is imported and 500 million US dollars worth of fuel is produced by Indeni oil refinery.
[Read 1,185 times, 15 reads today]