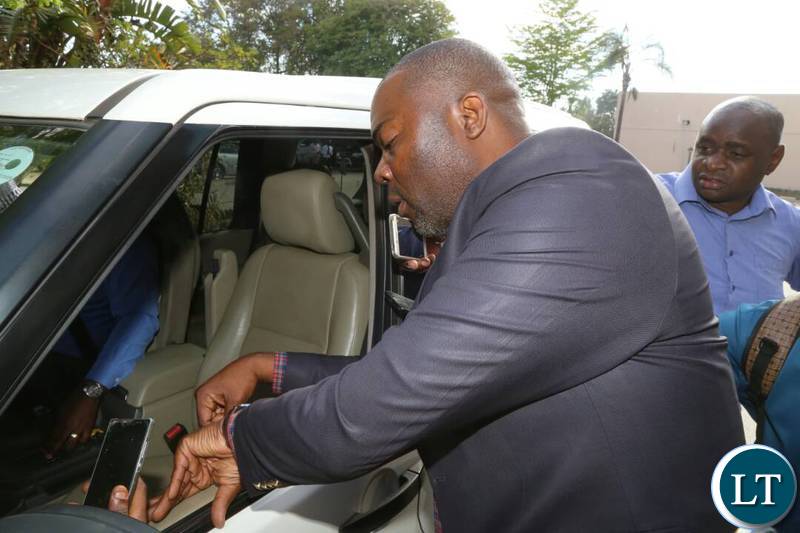 Management at state run power utility ZESCO has admitted that late coming late for work is costing the company.
In a memo to staff following an impromptu visit by Lusaka Province Minister Bowman Lusambo to ZESCO Headquarters last Thursday, company Human Resources Director Rhoda Mwale said workers who report late and leave early will be disciplined.
Ms Mwale said the habit of reporting late for work and leaving early is costing ZESCO due to low productivity and poor service delivery.
She wrote, "desperate several reminders, some employees are still reporting late for work and leaving their places of work as they please."
"This has resulted in low productivity and poor service delivery to our customers. To ensure all employees will be held accountable for adhering to their workplace timetables.
She has since implored supervisors to ensure that they remain vigilant and that late coming and early departures are not tolerated.
On Thursday, Mr Lusambo stormed ZESCO Headquarters in Lusaka to check on reports that majority of ZESCO employees report late for work.
Mr Lusambo warned that government will not tolerate a culture of late coming from workers in the public service including those in quasi-government institutions.