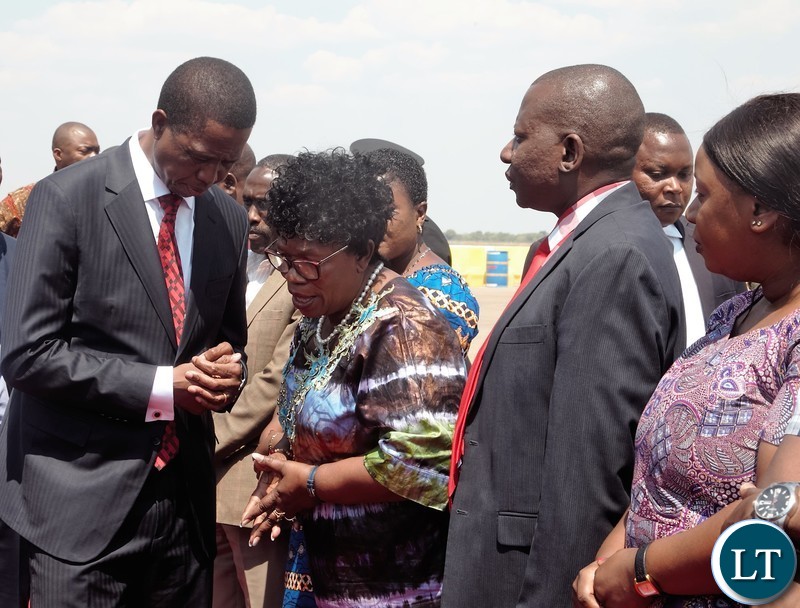 President Edgar Lungu says government will wait for an outcome of Police investigations on the riots which happened at the University of Zambia last week resulting in the death of one student.
The President said government will not speculate on the cause of the riots but will allow the Police to thoroughly investigate the matter as stated by Chief Government spokesperson Dora Siliya yesterday.
"In Bemba there is a saying, an old woman disappears in the village and the next day a Hyena defecates white hair, what does that tell you? I think Madam Siliya made a comment on behalf of government, we are waiting", He said.
He was speaking to Journalists shortly before departure for Kampala Uganda where has gone to attend the 9th High Level Meeting of the Regional Oversight Mechanism of the Peace, Security and Cooperation Framework for the Democratic Republic of Congo and the Region slated for tomorrow 8th October 2018.
President Lungu will be among other Heads of State and government officials from the 13 signatory countries of the Framework agreement, its Guarantors' institutions, namely the United Nations (UN), African Union (AU), the International Conference on the Great Lakes Region (ICGLR) and the Southern African Development Community (SADC).
The President was seen off at Kenneth Kaunda international Airport by Vice President Inonge Wina, Lusaka Province Minister Bowman Lusambo, Housing and Infrastructure Development, Minister Ronald Chitotela, Community Development and Social services, Minister Olipa Phiri, Ministry of Chiefs and Traditional Affairs, Lawrence Sichalwe, Civil Chiefs, Senior Government and Party Officials.
Students on Thursday 4th October rioted over delayed bursaries which resulted in the death of a student.
Chief Government spokesperson Dora Siliya yesterday called for thorough investigations into the disturbances that occurred at the University of Zambia where a fourth year student in the school of education Vespers Shimuzhila suffocated following a riot over bursary.
Ms. Siliya said that it was regrettable that the riots started after some students attended a UPND press briefing in Lusaka were inflammatory statements were allegedly issued.
Meanwhile, government says it will it will evacuate Evelyn Choongo, the inured University of Zambia student to South Africa for specialist treatment.
Evelyn, the second year female student in the school of Education jumped off the third floor of her hostel on Thursday night when police fired teargas in their rooms during riots.
Health Minister Chitalu Chilufya confirmed when he visited Evelyn at the University Teaching Hospital that an agreement has been reached between government and the family to evacuate her to South Africa.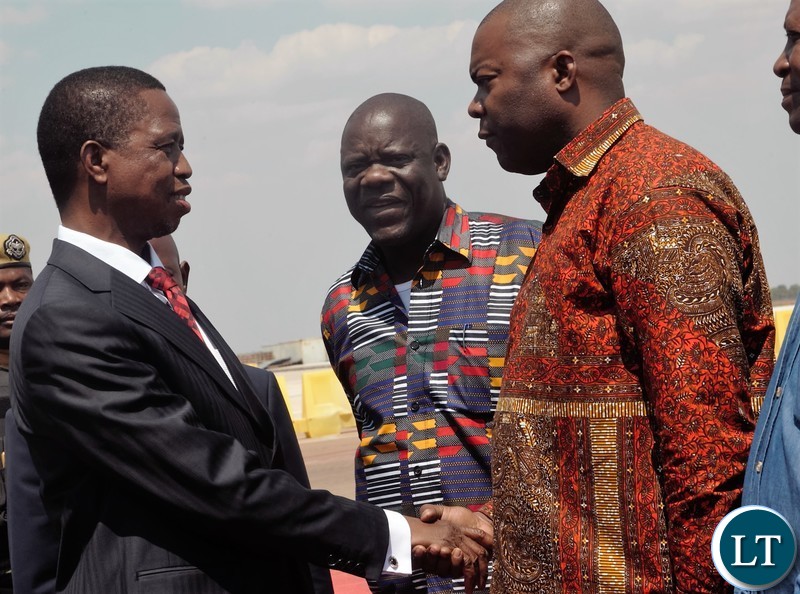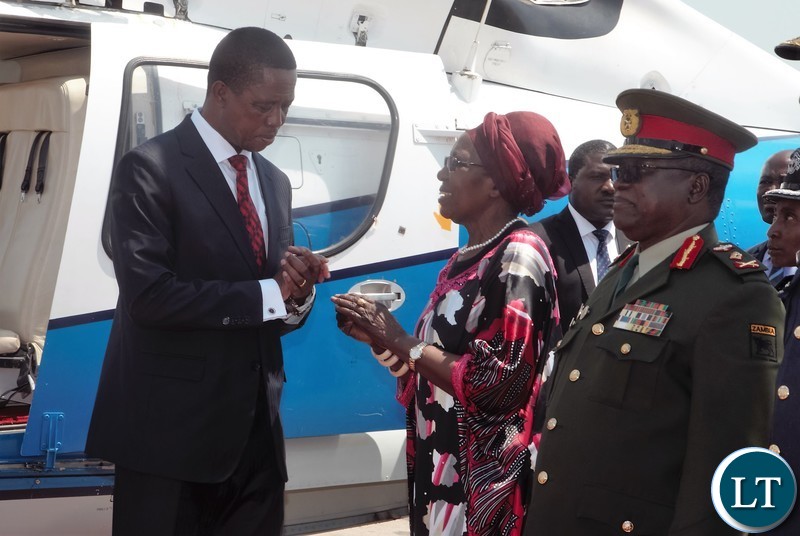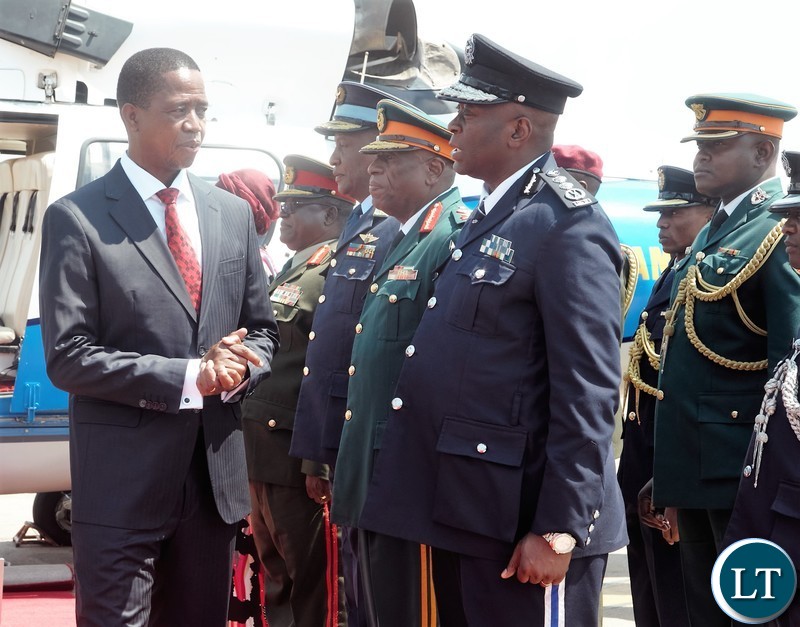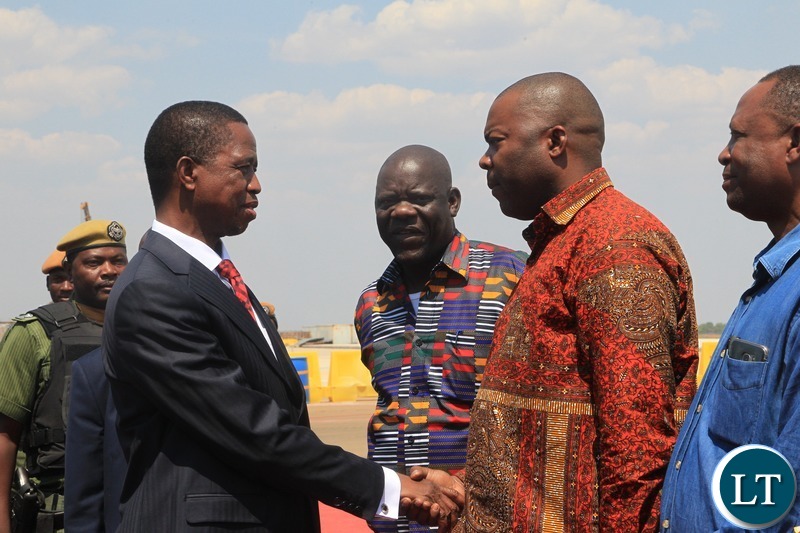 [Read 151 times, 1 reads today]