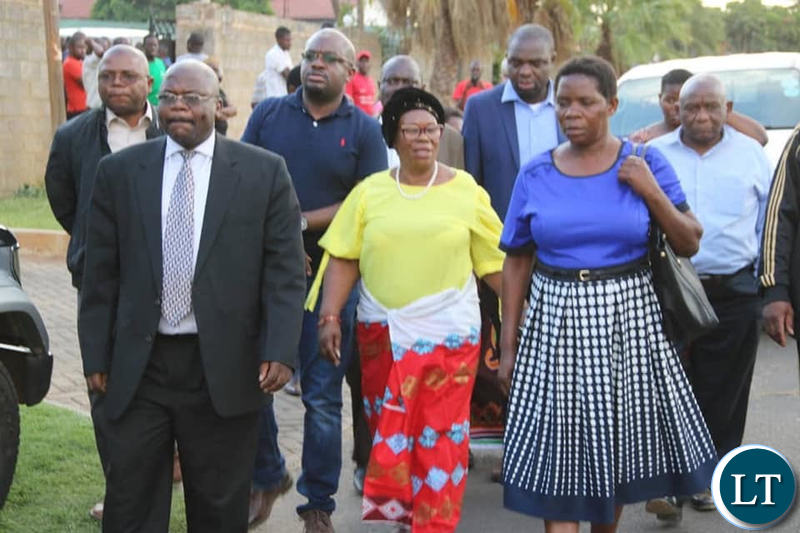 University of Zambia students yesterday chased Higher Education Minister Prof. Nkandu Luo from the House of Mourning of late studentVespers Shimuzhila.
Ms. Shimuzhila died during a police operations at the institution on Thursday due to suffocation after police fired teargas in her room.
The students accused Prof. Luo of being irresponsible and neglecting the education sector.
The angry students charged that it was mockery of the highest order Prof. Luo to attend the funeral when she did not visit students at the time they needed their meal allowances and alive.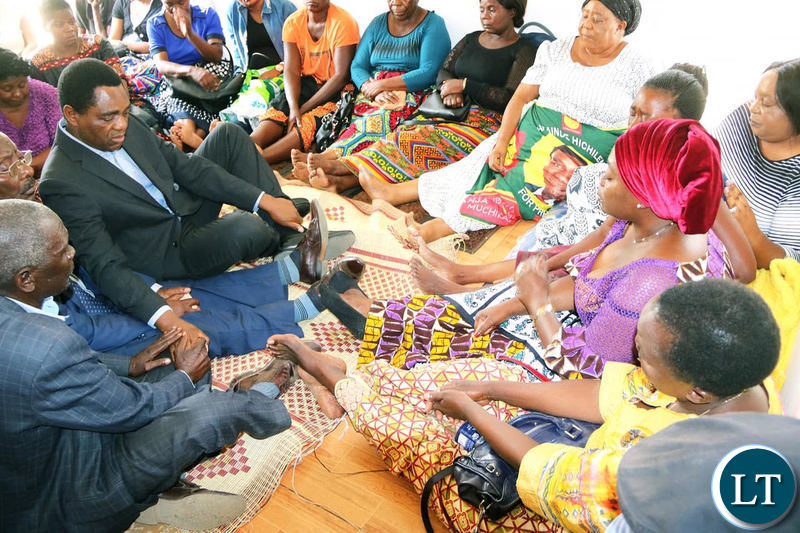 Meanwhile, main opposition leader Hakainde Hichilema was warmly welcomed when he visited the funeral house.
Mr Hichilema also visited students who were brutalized by Police and are nursing wounds in hospital.
He said the loss of life is entirely a PF affair and it was going to be avoided had meal allowances been paid to the students in time.
"Zambia does not need guns to eradicate poverty and this is why for us we say no matter how the corrupt few take advantage of our over 17 million suffering brothers and sisters, people power will override the few and then we shall walk with heads up as proud Zambians," Mr Hichilema said.
"We say no to the PF killing of our citizens and economy. They will try to smear this death all sorts of useless, irresponsible statements but we state, this death was needless."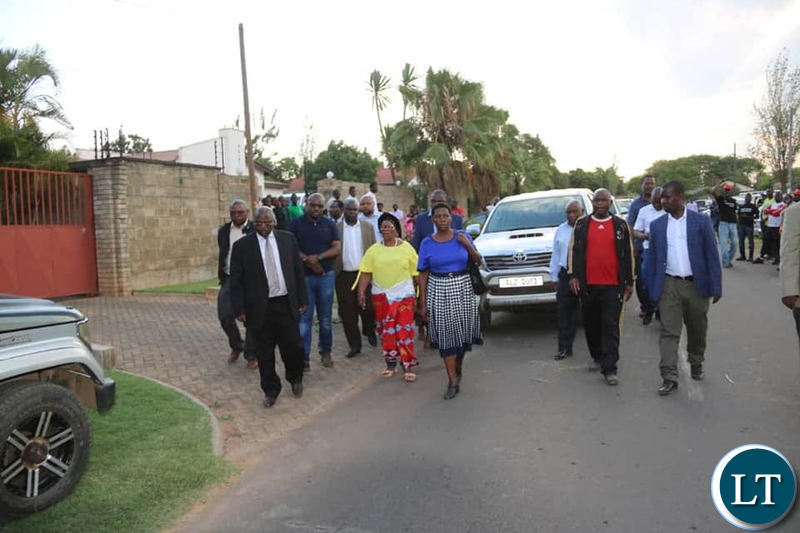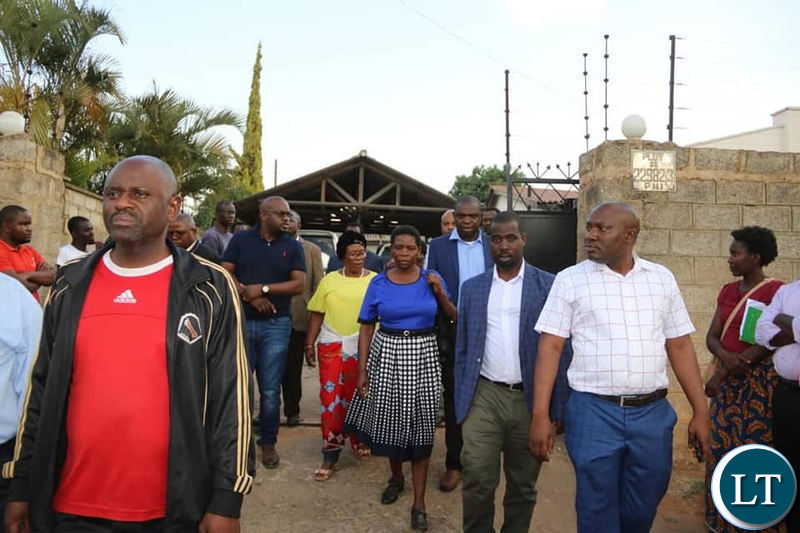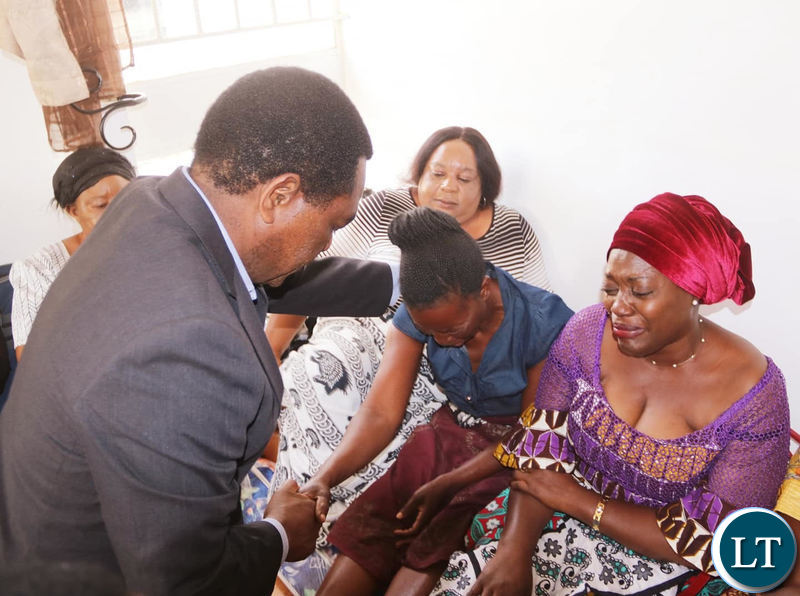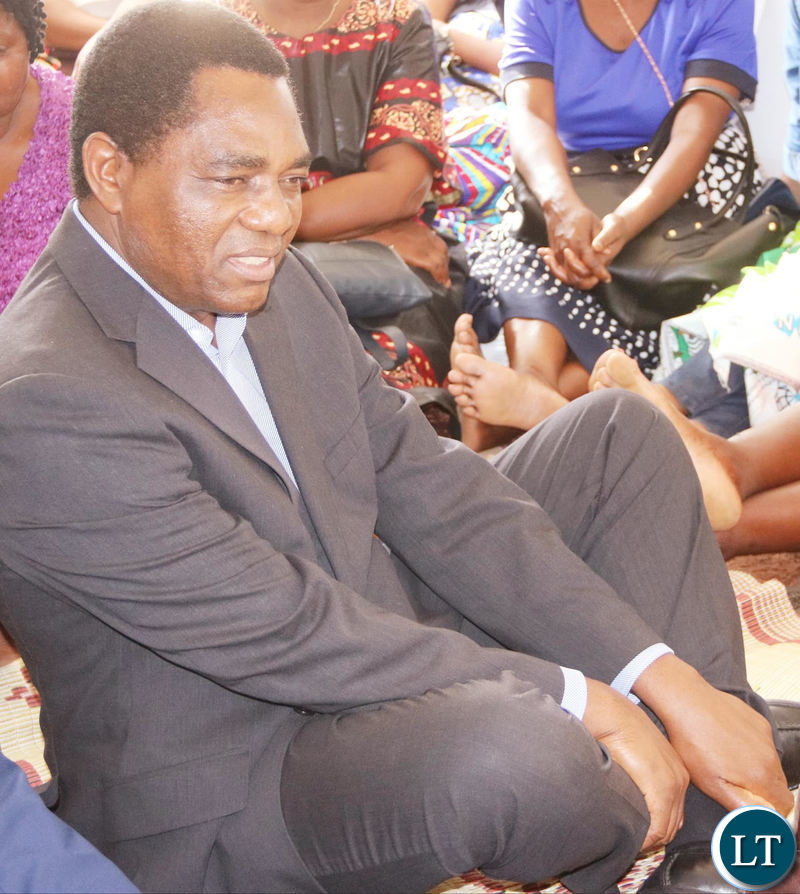 [Read 179 times, 1 reads today]